About Me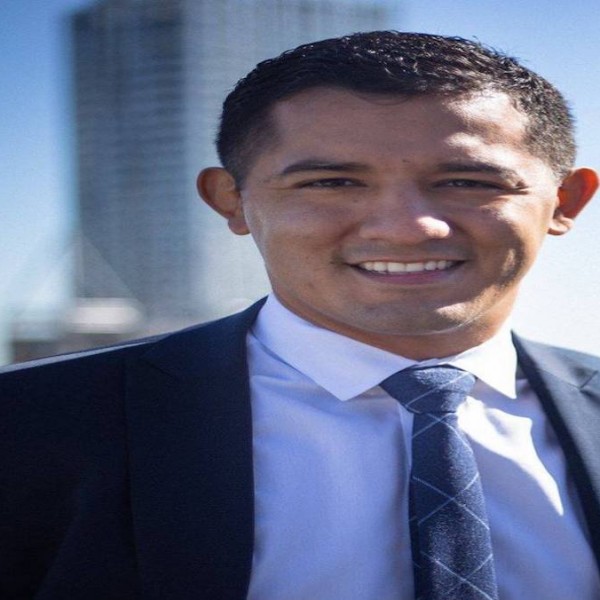 I believe that tourism can be a force for good.
In March of 2016 I took a leap of faith, and quit my travel corporate job to begin the journey of a lifetime and develop one of the first full-service travel consulting Benefit Corporation in the country.
What makes us different is that I have ensured and committed that my organization will create social & environmental change with travel experiences. I will help you identify your next journey and guarantee the highest levels of services.
Furthermore, I promise that your travel experience will create positive change in the world.
About Travel with Myght

Is to create a network of committed travel visionaries giving way to socially responsible organizations, professionals, and travelers to positively impact lives and communities around the world.