About Me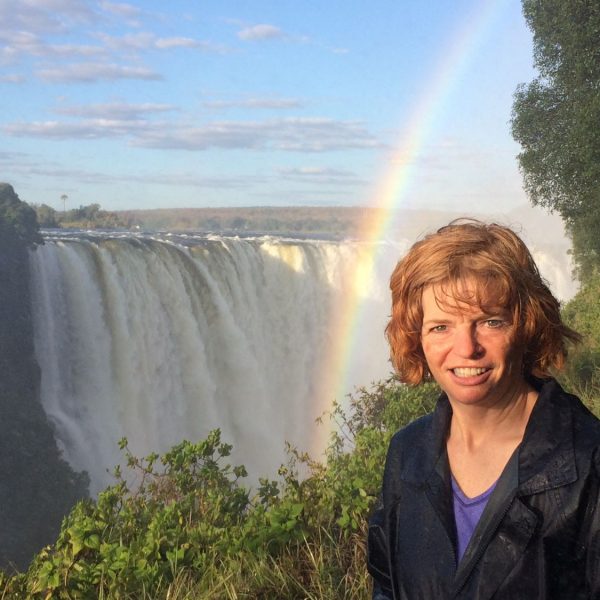 Nancy Dorrans founded Adventure Marketplace in 2014 and now operates as an independent travel advisor in Portland Maine. A certified travel counselor (CTC) with 25+ years of experience, Nancy is a dedicated, compassionate, and accomplished travel industry professional with solid track record and a passion for cultural immersion, small group travels and authentic interactions! Customer service is her expertise. Help her help you plan your next adventure.
About Adventure Marketplace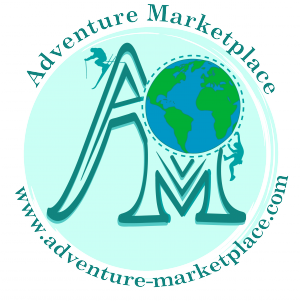 Adventure Marketplace founded in 2014
Offering individual and small group adventure travel and tours that are authentic and off the beaten path!
Destinations include: Galapagos, Southern Africa, Cuba, Australia, Costa Rica, Chile, Patagonia
Activities - Skiing, cycling, hiking, kayaking and small group multi-sport adventures