About Me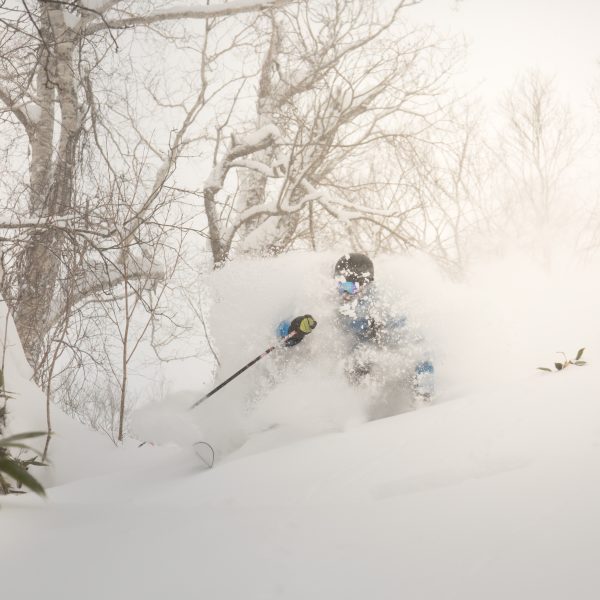 I started Snowlocals.com and Adventurelocals.com - two companies to help you book unique adventure travel trips around the world.
I grew up in Telluride, Colorado where the mountains are steep, and skiing is in the soul of the community. Since then, I have traveled to over 50 countries, been a river guide, and a ski guide, immersed in the world of adventure travel. I have skied all over the globe, but Japan is the only place that I return to each winter for the snow.
In 2011 I first skied in Japan. I went there with my brother to make promotional videos for Japanese ski resorts that would then get posted on a popular action sports website. We have returned to Japan to ski every year since and our filming has progressed into professional quality productions that showcase everything these Japanese resorts have to offer. Our videos prove that we don't exaggerate when we tell you that the skiing is amazing and the snow is deep at a particular place.
My winter seasons in Japan have led to relationships with popular resorts. I have skied at dozens of places throughout the country and have traveled by plane, train, bus, subway, taxi, rental car, ferry, and camper van between ski destinations. I have hiked, skinned, explored and gotten lost in the search for the best lines and deepest pockets of snow. As a result, I can recommend options for the experience you are looking for in Japan.
I know skiing, I know Japan, and I would be happy to share my knowledge with you.
About Snowlocals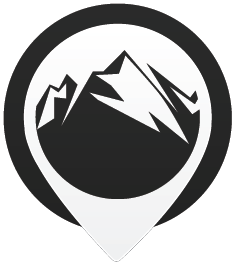 Snowlocals.com makes custom trips for you to ski and snowboard the world's best snow in Japan.
We are not city kids who made it to the mountains on the weekends, nor are we transplants to the mountain lifestyle. The people behind SnowLocals are life-long skiers who know the difference between good snow, good terrain, and good resorts. We can ski any terrain on Earth, and we thoroughly explore every resort we ski to find the best zones; This is what sets SnowLocals apart from other travel agencies that are sending people to ski in Japan.
We have worked hard to seek out the best zones on each mountain. We have traveled throughout the country via every mode of transportation and seen all styles of lodging. As a result, we can recommend options for the experience you are looking for. SnowLocals is a small company, and every question you send our way will be answered directly by the founders Jake or Charlie. We know skiing, we know Japan, and we would be happy to share our knowledge with you.
With that all said, SnowLocals is different because of our passion for travel and skiing, but more importantly because of our background on skis and in the skiing industry. Snowlocals.com is NOT the corporate travel agency that no longer has any true connection to the places they send clients. Nor are we your father's friends who pretend to understand the ski and snowboard industry of today. We are part of that industry and hope that the photos and videos throughout this site can attest to our knowledge and experience in Japan.