About Me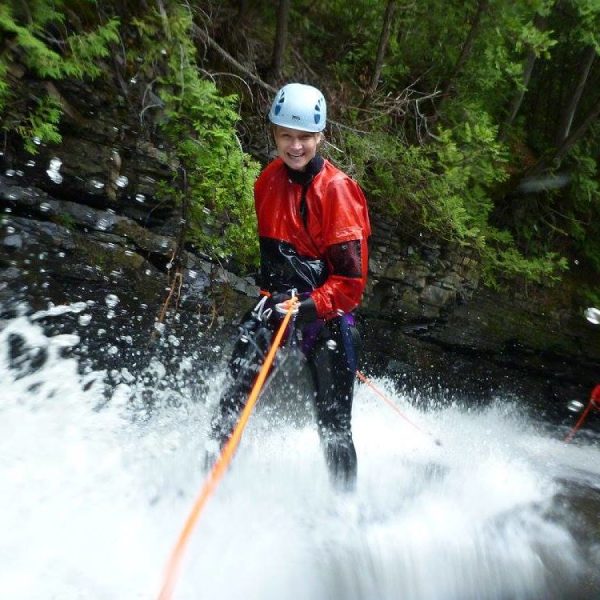 My passion for travel and love of discovering new destinations is the perfect combination when planning your next trip. I have always loved trying something new or different and stepping just a little bit outside my comfort zone to experience unique things.
​
From an early age, I had a love for travel - from the first time I stepped foot on a plane, I knew I was hooked. This passion continued through the years, and bucket lists were made as I would pour through the latest travel books/catalogs earmarking place I wanted to go and things I wanted to experience. ​
​
I specialize in unique experiences to the South Pacific including Australia, New Zealand, and Fiji and have visited these destinations multiple times. I am a certified specialist for each of these destinations, along with being Active & Adventure certified, and I look forward to helping you design the most memorable vacation experience for you and your family.
About Travel Design by Ann
At Travel Design by Ann, we believe in creating the perfect escape for you. Whether it's planning your dream vacation, wanting to check off an item from your bucket list or just looking for a quick weekend getaway, we customize the right itinerary for you.
Your time is precious - you can spend hours researching every element of your trip and still not know what or where you want to go. This is where our certified design specialists take that stress/headache away from you. We discuss exactly what your wants/needs are and get to work designing the perfect trip.
Give us a call today - we look forward to helping you explore the world.