How To
Posted: March 16, 2020
Tips for Mindful Photography

"Leave only footprints. Take only photographs." Though this old adage is on the right track, it doesn't go far enough. Rather than trying to take home a piece of the adventure without having any impact, we urge you to go a step further: strive to leave the people, places, and animals you encounter even better than you found them.It's the least we – responsible travelers – can do for ourselves and the destinations we're privileged enough to visit.
With the help of filmmaker, digital storyteller, and travel expert Kristen Kellogg, we've created a list of tips to keep you on track. Keep these in mind and you'll capture incredible images without damaging the environment, breaking cultural taboos, or disrespecting people or wildlife.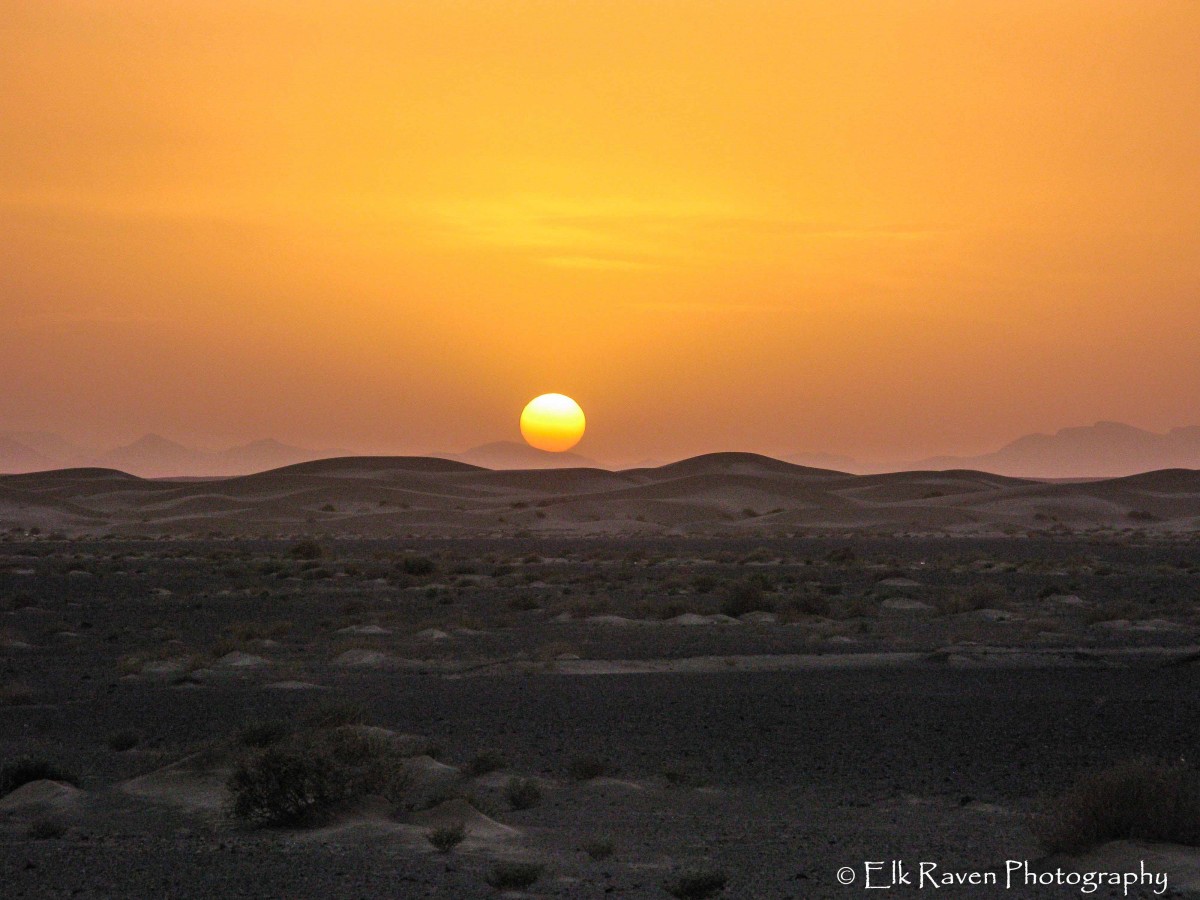 YOU MAY MISS THE SHOT – AND THAT'S FINE. If you prioritize the well-being of landscapes, nature, wild animals, and people over your desire to "get the shot," you have already or will at some point soon miss "the shot." Rather than lament the shot that "could have been," celebrate your discernment, your choice to pause, and your ability to enjoy the moment.
KEEP IT REAL. Photos are a wonderful way to bring home memories and they can also tell a powerful story or convey a message like your concern for the environment or your connection with a culture and the local people. The amount of creativity you bring to your composition or editing is a personal decision, but be sure to let your audience know if what they are seeing isn't as it appears. For instance, tell viewers if you've stacked 20 photos to create a stunning moonset over the mountains or if the photo you've taken of a homeless woman crying on the streets of Havana is actually an actress you captured in a play. In short: don't misuse the power of your photos.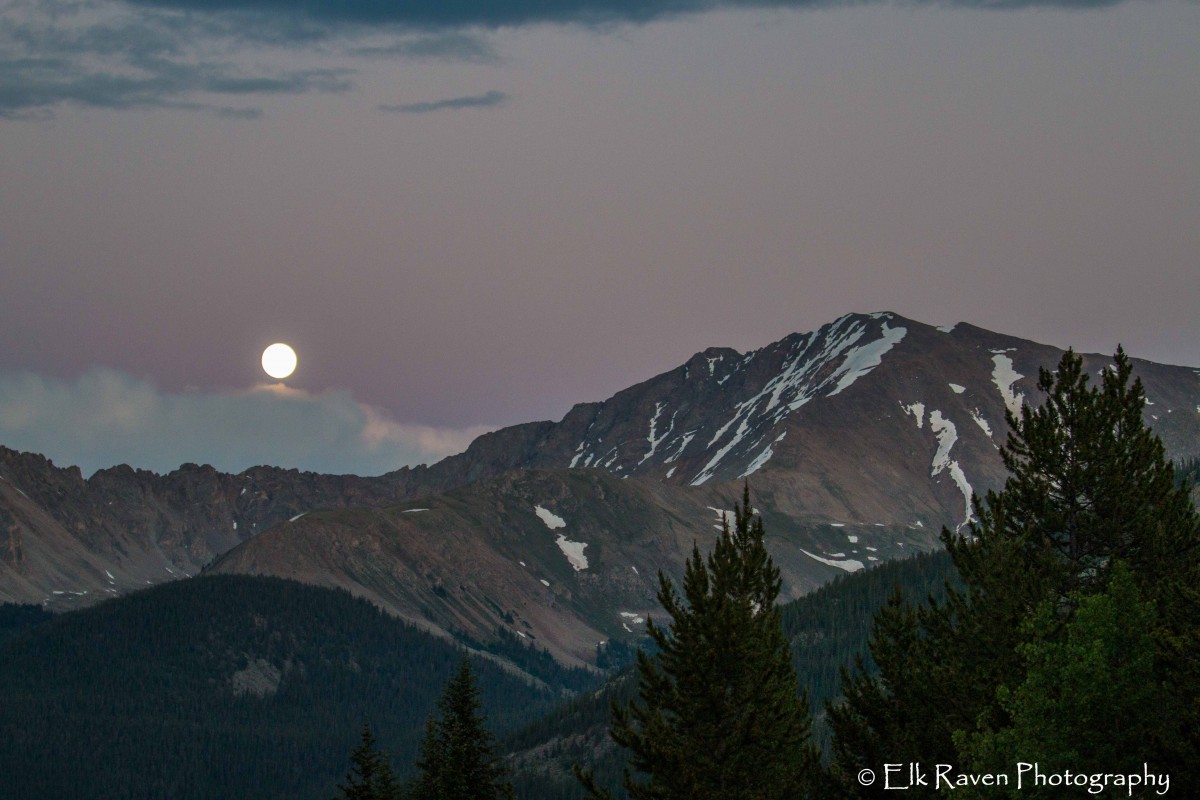 PRO TIP: "Tell the truth in your photography - Do not create a scene that you have invented if it's not actually happening. Try to always represent the true character of a scene or a place and not just the story YOU wanted to tell." – Kristen Kellogg
FOCUS ON CONNECTION with the people, places, animals you encounter; your photos will be more powerful and authentic. Educate yourself about the ecology, culture, and history of your destination for more meaningful interactions. Experience the moment first, shoot second.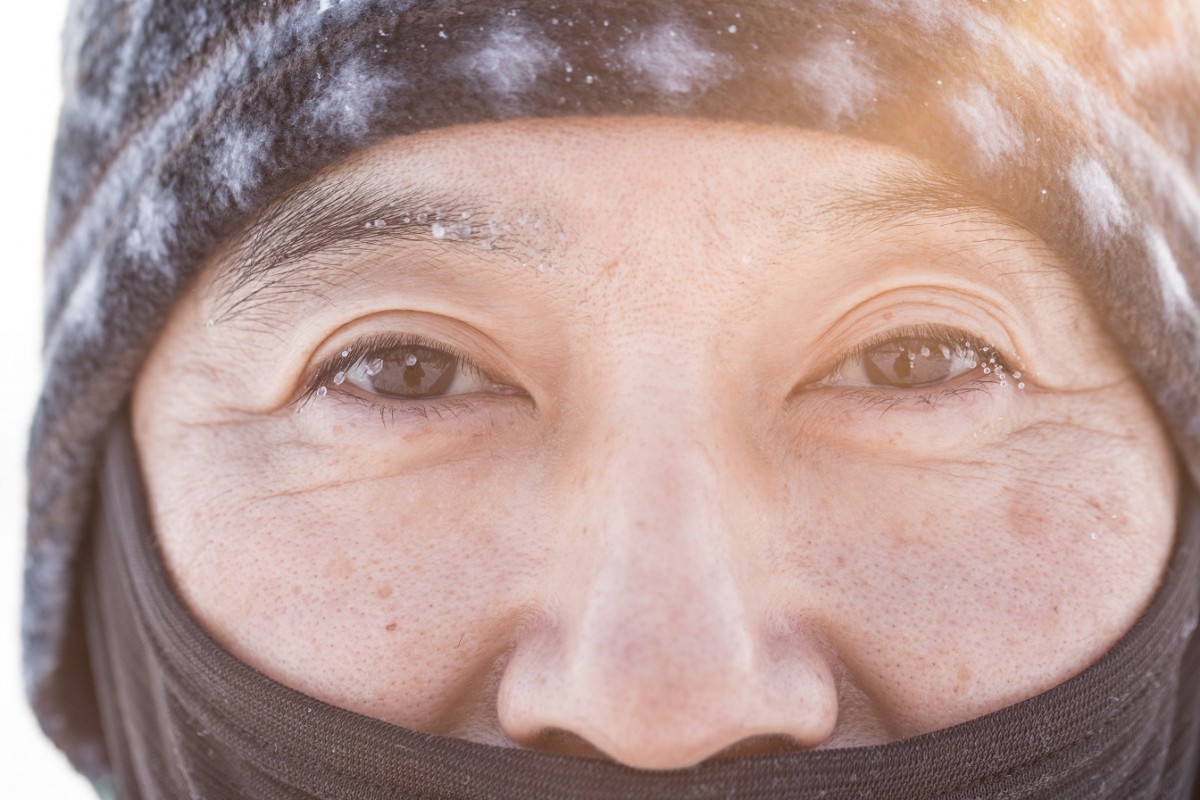 Image courtesy of Border Free Media.
PRO TIP: When photographing people, I often wait to pull out my camera until I have had the ability to spend a little time with them, which in turn creates a greater connection with the subject. Oaxaca is one of my favorite places in Mexico but it's one where many locals, especially street vendors and market stall owners, are turned off by the idea of travelers snapping their photos. Before you go to take a photo without permission, stop and think: would you like it if people just came up and started photographing you all the time without asking? – KK
DO UNTO OTHERS. Ask yourself "Would I like to be treated this way?" or "Would I do this back home?" before even picking up your camera. You may be discovering an exciting, new place but locals are living their lives. Imagine having someone shooting images of you up close while you're choosing apples at the store, or playing with your kids at the park, or praying during a religious ceremony.
Always ask permission and respect the answer. This is a wonderful way to meet new people, practice your language skills, and learn more about a culture. People also love seeing what you've created so sharing the image you've taken of them – either on the screen or returning with a printed copy – can have a lasting impact.
PRO TIP: Treat others like you'd want to be treated, especially when capturing people. We must always respect the people, the places and the wildlife we are photographing. This includes asking for permission. One of the things I love to do is, at minimum, show people the photo I've taken.– KK
RESPECT REGULATIONS, LANDSCAPES, AND LANDOWNER'S WISHES. Simple, but not always easy. No matter how spectacular or stunning, landscapes – private or public — demand respect. Some are sacred, others are dangerous or fragile; all need to be respected. Comply with closure/no trespassing signs and any other wishes landowners express. If visiting public lands (which can be managed at the national, city, or state level depending on your location), find out who the managing agency is and check websites or call before even leaving your house to find out if there are any restrictions or closures. Leave places as they are, or even better, if the opportunity arises. Use discretion if you decide to share locations.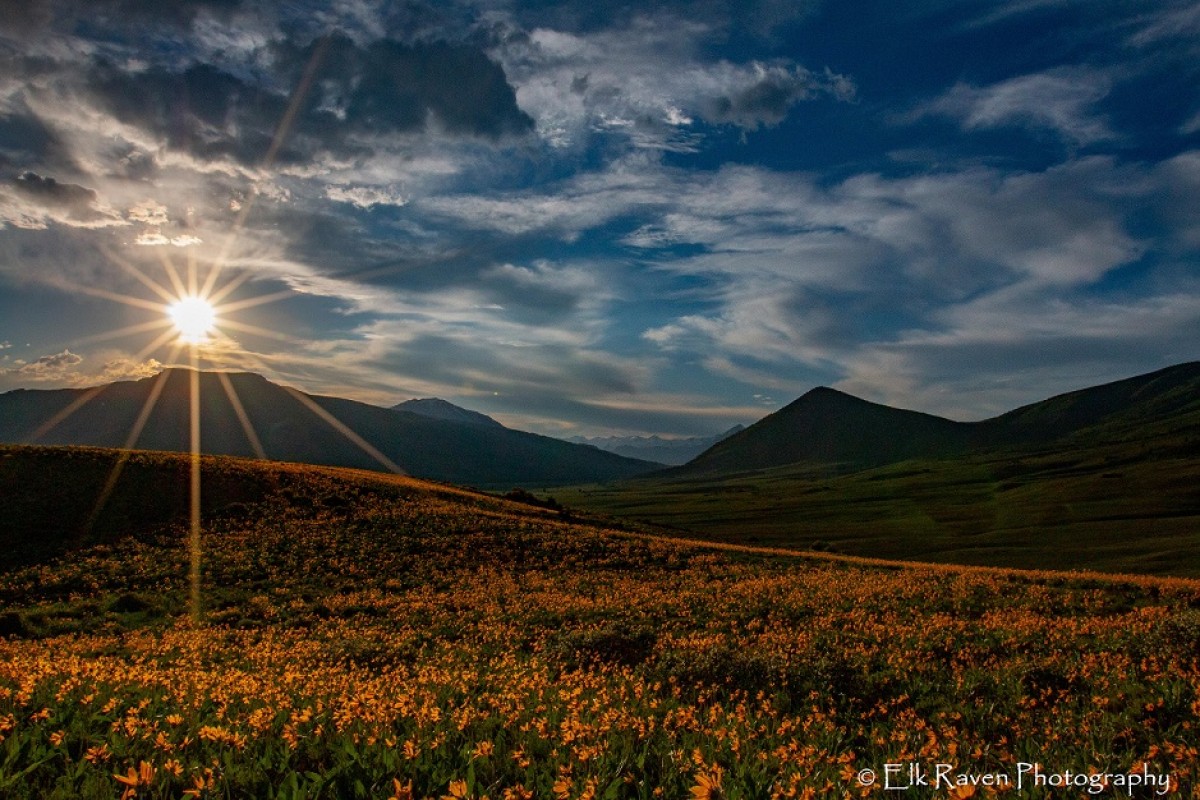 PRO TIP: Know the rules of where you're photographing, specifically when it comes to land and wildlife. And, of course, follow them.– KK
STAY WILD. Encountering an animal in its natural habitat will get your adrenaline pumping, but don't let it carry you away. Let animals come to you, stay out of their path, don't disturb routines. Go with a local guide to learn how to read animal behavior and body language. And, please be smart about selfies; these are wild animals and getting close enough to cause any kind of stress to them can harm animals and put you in danger, as well. In any instance, if you find yourself asking: Is this ok? Am I disturbing them? Can I go just a few steps closer? — you probably already know the answer.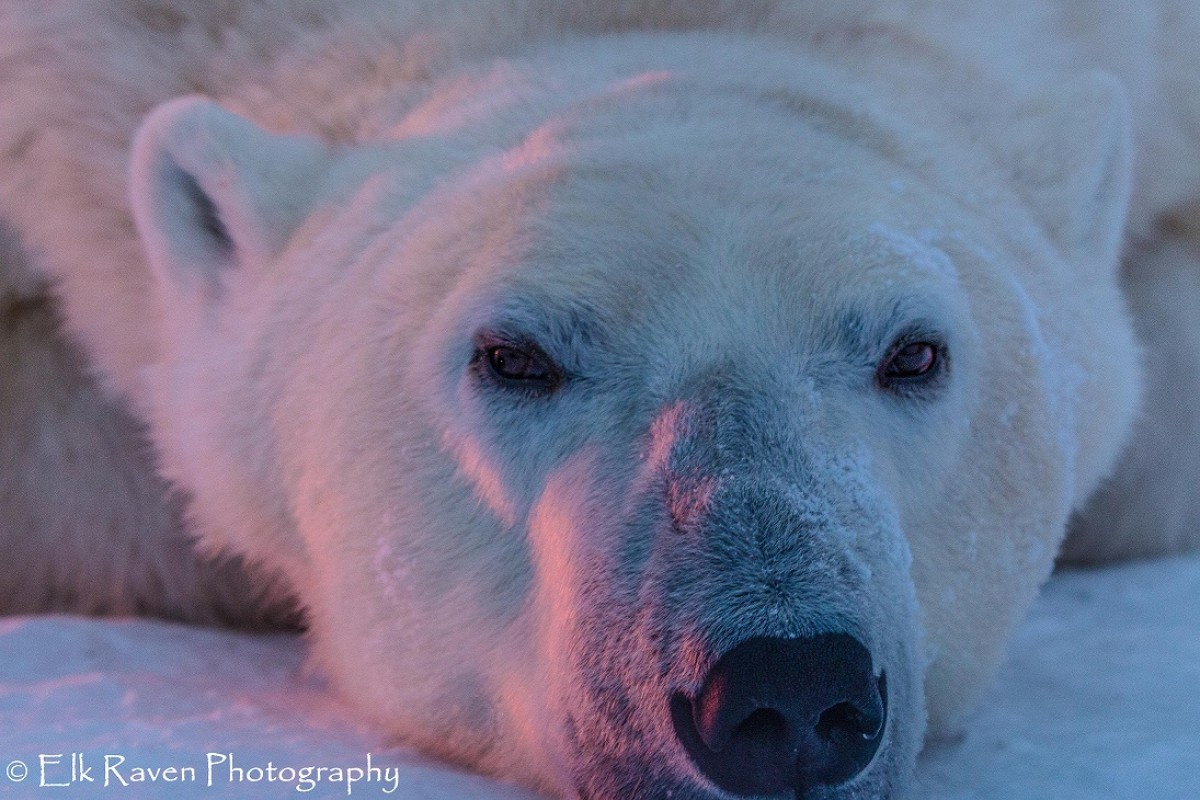 PRO TIP: Blend in with your environment. Stay quiet. Photographing animals is all about being ready because that moment of connection is usually for just a split second so you have to be on your toes. – KK
CONSIDER YOUR CONTRIBUTION TO OVERTOURISM. Selfies, Instagram, and a hunger to "get the shot" are all contributing to the accelerated growth of travel to certain regions and destinations. Lengthy lines of tourists waiting to get the same shot at popular spots like Angkor Wat, Iceland's Fjaðrárgljúfur Canyon, Moab's Delicate Arch, Norway's Trolltunga are negatively affecting the landscape and the visitor experience. We challenge you to get creative: visit unknown spots and/or capture a unique photo from an unusual location within a popular destination.
PRO TIP: I live in one of the biggest cities in the world - Mexico City - and through my photography, I strive to get people to discover new neighborhoods rather than the already popular ones people come here to see. Or a different side of a neighborhood that is already known or frequented. Because, it gets a bit boring if we're all taking the same photos, doesn't it? - KK