Transformational Experiences for Every Runner
Posted: November 12, 2019
Run Wild Retreats + Wellness Announces 2020 Running Retreat Calendar with Transformational Experiences for Every Runner
Now celebrating its tenth year, the company builds upon a highly successful 2019 with new retreat leaders, destinations and experiences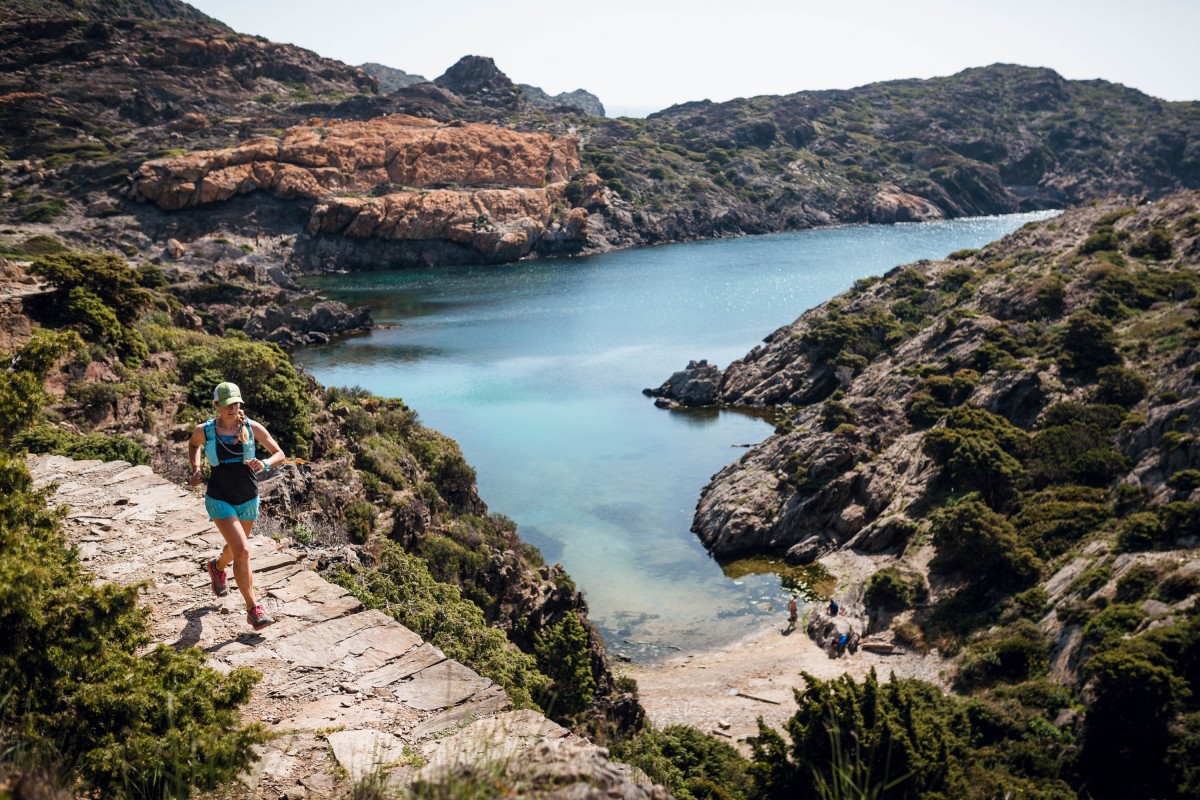 Run Wild Retreats + Wellness, winner of SHAPE magazine's 2019 Healthy Travel Award, has announced its 2020 mindful running retreat calendar with more transformational retreats than ever to celebrate its 10-year anniversary.
The industry leader of premier guided trail running retreats for women, Run Wild Retreats + Wellness focuses on running mindfully and building a foundation of health to sustainably build fitness that feeds both mind and soul.
This year's calendar features six countries, including Iceland, Italy, Ireland, Spain, USA and Canada.
"Each retreat provides a physical and mental break from everyday routines in an environment that allows participants to slow down, tune in, and rediscover what their bodies and hearts are craving in the moment," says founder Elinor Fish. Catering to different experience levels, including runners completely new to the trails, retreats blend running, travel, culture, adventure, education and community, leaving runners with new personal connections and a fresh perspective on running.
Maintaining the luxurious standards set in previous years, including lodging at high-end boutique hotels, local cuisine, spa treatments and expert-led workshops, the 2020 calendar will feature new retreat leaders, destinations and experiences.
Sun-Kissed Mountains and Luxurious Self-Care: Finding Wellness in Telluride
Returning after a sold-out debut in 2019, the Telluride Trail Running + Wellness Retreat combines alpine forests, gourmet meals, luxurious spa treatments and an immersion in alpine trail running designed to help each runner develop a practice best suited to her own body, health and lifestyle.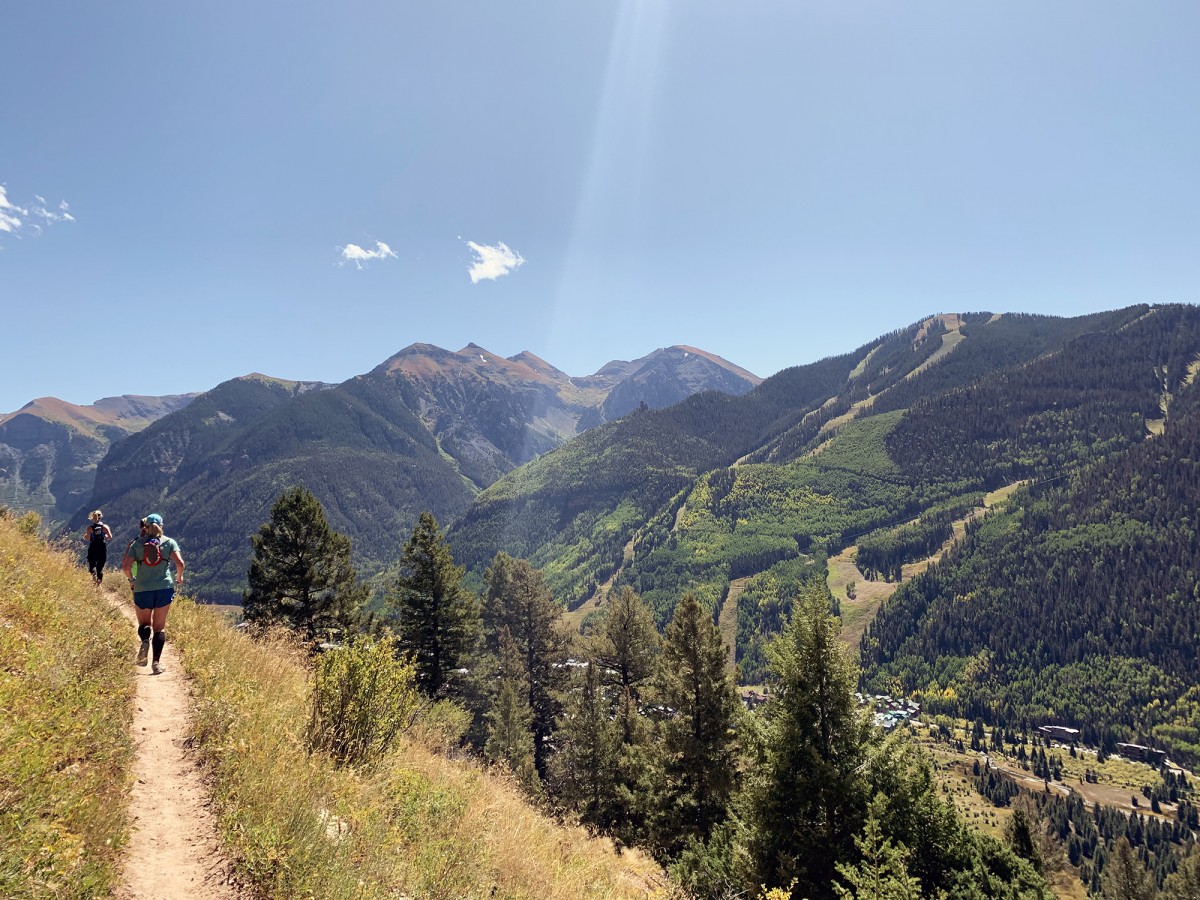 Runners also learn how to modify their practice as work, life and daily stress impact their time and energy as they soak up Telluride's autumn colors and charming mountain-town atmosphere. This four-day retreat takes place from September 17-20, 2020, during peak fall foliage season.
"I live in Colorado, so it was special for me to offer a retreat that lets me share what I love so much about trail running in the mountains," says Kirsten Horning, retreat leader. "This helps runners explore what it feels like to incorporate daily, mindful running in a way they can sustain, even after returning home."
Wine, Wisdom and Wellness: Indulging in the Healing Energy of the Mediterranean Sea
The well-received Mediterranean Mindful Running Retreat, recently praised by writer Rebecca Meyers for The Sunday Times, will return for its fifth year, immersing runners in the fresh, local food, salty sea air and natural beauty of Costa Brava, Spain.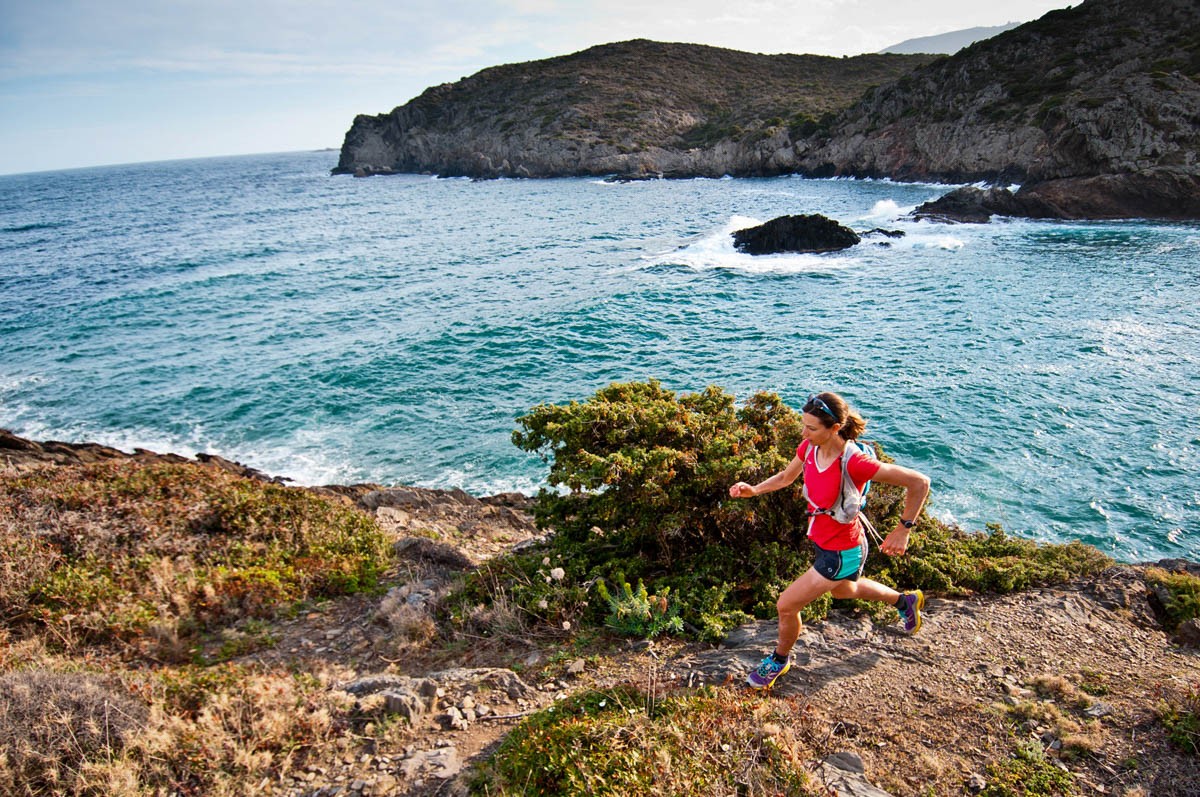 The seven-day retreat, taking place May 2-8, 2020, features guided runs along the Mediterranean coastline, gourmet Spanish tapas, local wine, and a spa day inside a 2,000-year-old stone enclave built by the ancient Romans. Runners stay in boutique hotels, explore historic towns and beaches.
Each day's run offers participants the opportunity to indulge in the simple joy of running in a supportive, playful environment free from self-judgement or expectations.
As Meyer wrote in her article: "The experience is so physical--the days rooted in running, eating and sleeping--that I haven't had time to worry. And, at night, during my long sleeps, I dream I'm still running, leaping over tree roots, dazzled by the searing blue of the sea."
Deep Experience and Fresh Perspectives: Introducing Our 2020 Retreat Leaders
Charlotte Roennau, MSc.
Charlotte, a Danish ex-pat who now lives in Aspen, Colorado, was once known as Denmark's fastest woman. Since hanging up her track spikes, Charlotte leads retreats in a style that thoughtfully blends her yoga-for-athletes training with her extensive sports-science education.
Kirsten Horning, M.Ed.
Kirsten has a Masters in Educational Leadership and Human Resources and worked for Outward Bound as an instructor and course director. As a retreat leader, she merges those technical skills with a sincere love of running for its simplicity, the connections it fosters and the ways it helps people grow.
"Charlotte and Kirsten each bring a unique perspective and life experiences that support our mission at Run Wild Retreats + Wellness, which is to make each retreat as much about the inner journey as it is about the external adventure," says Fish. "We place as much emphasis on self-care and meaningful connection as we do on spectacular trail runs, and Charlotte and Kirsten's leadership greatly enhances the retreat experience beyond the runs."
Retreat Package Details
All retreats in the 2020 calendar focus on running with intention, breaking free from old routines and finding strategies to begin a joyful, sustainable running practice. Retreats are limited to between 10 and 18 participants to allow for small-group running and meaningful connections between runners.
Retreats include:
All accommodations, booked at boutique hotels or unique lodges

Most meals featuring locally inspired cuisine using local ingredients where available

Carefully designed and guided trail runs that deliver maximum scenic rewards

A wellness activity such as yoga, spa treatment or hot springs

Mindful running workshops all about how to maximize running's stress-reducing effects

Natural running form clinics about improving efficiency and trail-running technique

Access to the private online Healthy Runners' Community

Run Wild Retreats gift bag

Introduction to the Mindful Running online program
International retreats also includes ground and luggage transfers, and may include cultural excursions or extras like spa treatments. Retreats are catered to ability, with more challenging retreats for advanced runners, while beginner level retreats are suitable to those just getting start in running.
To see the complete calendar of 2020 retreats, visit www.runwildretreats.com
About Run Wild Retreats + Wellness
Run Wild Retreats + Wellness is an IATAN-accredited travel agency and member of the Adventure Travel Trade Association (ATTA) and Transformational Travel Council. Founded in 2010 by Elinor Fish, former editor of Trail Runner magazine, its mission is to help women better manage their stress through an active lifestyle centered around healthy, sustainable running. Learn more at www.runwildretreats.com