I once saw a statistic that said most people plan their vacations just six months ahead of time. Based on the cycle of reservations, I'd say that does ring true, somewhat. Of course, there are always people that plan far in advance (I am one of them), and even in February, we get requests for the next year's dates. But six months from right now puts us into early fall, a wonderful time for many places, but specifically these six.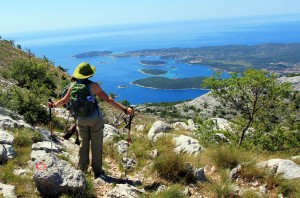 Croatia's Dalmatian Coast in September
As one of the sunniest spots on the Mediterranean coast, Europeans (and others) flock to this Riviera during July and August. September starts Croatia's shoulder season, so not only are the temperatures more moderate (60s and 70s), but the intense summer crowds have also passed.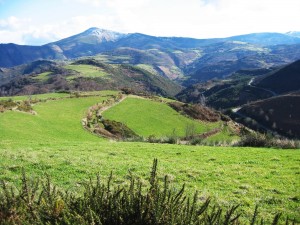 Northern Spain in September
September is considered one of the best months to walk the Camino de Santiago because the weather is generally warm with blissfully cool evenings and mornings. Plus, the trails are not as busy as in July and August.
The Himalayas in September or October 
Fall in Bhutan and Nepal typically brings the driest weather and the clearest skies, which means you'll have the best chances of seeing Everest and the other Himalayan peaks on your hikes or through a plane window. You'll see farmers in their fields harvesting the season's bounty, and temperatures can still reach into the 80s in some places!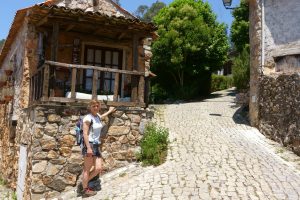 Portugal in October
Summertime in Portugal is hot and dry and the most popular time for visitors. But by October, the intense heat of the summer has passed, and there are fewer crowds, which is better for both our urban and rural exploration.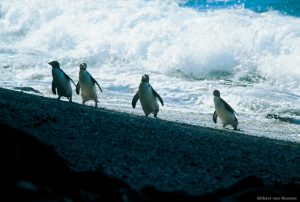 New Zealand in October
October is one of the best months for spotting dolphins, whales, and penguins (who doesn't love penguins?). Since it's spring in the Southern Hemisphere, you'll also see adorable baby lambs grazing alongside their mothers and wildflowers blooming on the hillsides. Plus, you can often find better airfare prices!