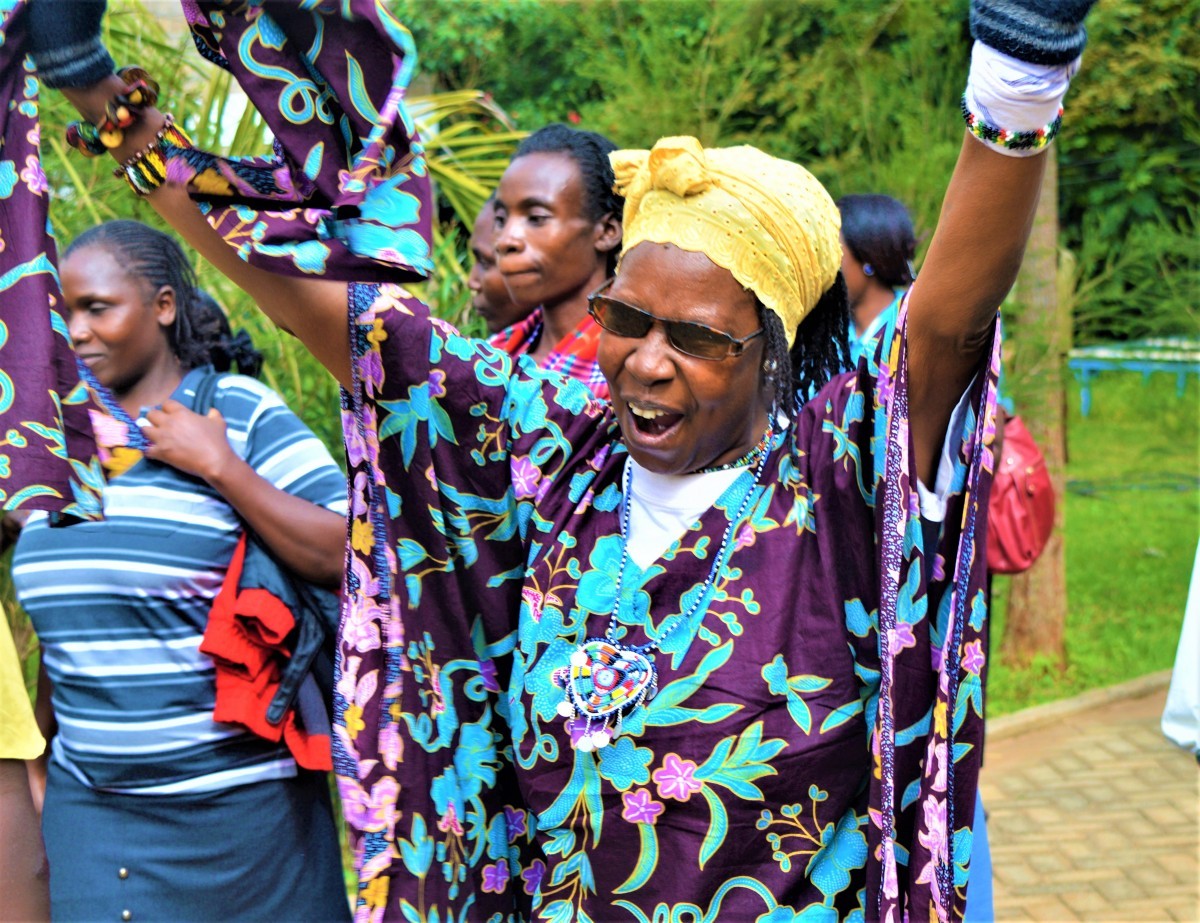 One Horizon Africa would like to offer a sincere and heart felt 'thank you'to enpact for its support during the global pandemic. It was during the pandemic and its darkest days that enpact provide support in numerous ways to One Horizon Africa. Whilst many groups were retreating, enpact stepped up to the mark and provide unwavering support.
enpact is a Berlin-headquartered non-profit organisation empowering entrepreneurship, ecosystems and international cooperation. The organisation was founded in 2013 with the goal of promoting entrepreneurship in emerging and developing countries. enpact supports young entrepreneurs and ecosystem actors from the Middle East, Africa, Asia and Latin America through a variety of products clustered in three business areas: entrepreneurial support, organisational support and data & research. At present, enpact's network consists of 2500+ startups, 600+ mentors and experts and 150+ support organisations in 30+ countries. 10000+ jobs have been created as a direct result of enpact's work with startups.
One Horizon is now part of the enpact diaspora that has strengthebed our relationships with like minded organizaations across the world - relationships that will see a stronger global community of organisations that will change the world for the better.