AdventureSmith's Small Ship Cruises Still Offer Availability for 2018 Holidays
Posted: August 7, 2018
If your perfect dream for a Holiday escape is sand between your toes – or monkeys swinging from the trees – the international specialist of small ship cruises can deliver.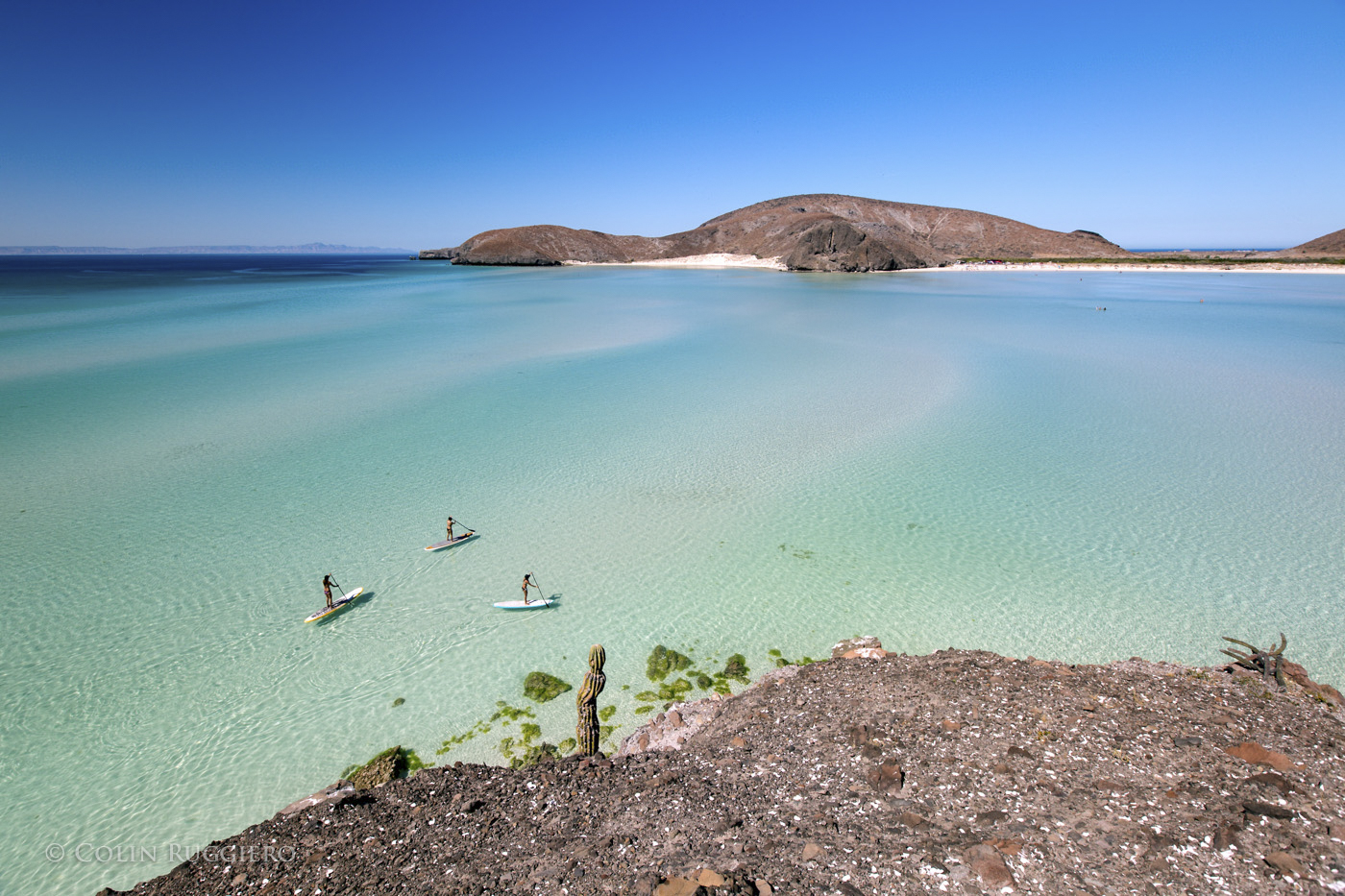 AdventureSmith Explorations (https://www.adventuresmithexplorations.com/) also has tips up its sleeve for how to reach a white, white world at Christmas and how to indulge over Thanksgiving at an especially carefree pace.
The Pacific Northwest is one of the world's top wine regions. Here an active 8-day Rivers of Wine cruise on the Columbia and Willamette Rivers offers guests from mid October through mid December 2018 all the stuffing they can eat, washed down with regional wines, with samplings aplenty at local vineyards, and a chance to inhale a bit of the history of early pioneers on the Oregon Trail. The onboard sommelier and guest wine experts enlighten along the way. The 90-guest S.S. Legacy travels roundtrip from Portland, OR, and into Washington to visit viticultural areas. The per person double rate is from $3,745. See: https://www.adventuresmithexplorations.com/rivers-wine-history-cruise-columbia-snake-river
Hawaii brings the opportunity to switch out turkey for a traditional Pa'ina (feast) on an 8-day Hawaiian Seascapes cruise aboard the 36-passenger, luxury motor yacht Safari Explorer that dips on and off Moloka'i, Lana'i, Maui and the Big Island of Hawai'i. Folklore and culture are mixed in with snorkeling, paddleboarding and kayaking. The per person rate is from $3,995 for departures from early November 2018 to early April 2019. See: https://www.adventuresmithexplorations.com/hawaiian-seascapes-hawaii-cruise-uncruise-molokai-lanai-honomalino-safari-explorer
Travelers can fly away from home-based holiday jungles to experience Costa Rica & Panama's Rainforest on the 66-passenger Safari Voyager for a 9-day Unveiled Wonders: Costa Rica & Panama Canal cruise that stops for hiking, paddleboarding, snorkeling and kayaking near lush jungles, national parks, wildlife refuges, beautiful beaches and pristine islands. The per person rate is from $4,595 for departures throughout the year (except in May and October) that begin early November 2018. See: https://www.adventuresmithexplorations.com/unveiled-wonders-costa-rica-panama-canal-small-ship-cruise-uncruise
Baja, Mexico offers the vibrant blue hues of the Sea of Cortez for snorkeling with whale sharks and hiking through giant Cardon cacti while on an 8-day Baja's Bounty cruise aboard the 88-guest Safari Endeavour. Seasonal departures begin Dec. 22, 2018, and continue through the end of March 2019. The per person rate is from $3,795. See: https://www.adventuresmithexplorations.com/bajas-bounty
The historic, 8-guest Westward comes with a 12-day itinerary, Westward Voyages in the Sea of Cortez, that ventures into remote coves and anchors near sea lions. The per person rate is from $3,500 for seasonal departures that begin Dec. 14, 2018, and conclude April 2, 2019. See: https://www.adventuresmithexplorations.com/westward-voyages-in-the-sea-of-cortez
Baja Intimate Insider, a 7-day land trip based out of the Pacific's gem of a beach town, Todos Santos, combines accommodation in colorful boutique hotels with active adventures in the day. Night brings dining under the stars at some of the best restaurants south of the border. The per person rate is from $3,500. See: https://www.adventuresmithexplorations.com/baja-intimate-insider
The high-water season (best for wildlife viewing) in the Brazilian or Peruvian Amazon coincides with the Holidays and the 5- or 7-day Voyage to the Heart of the Amazon aboard the 18-guest Tucano, which offers access to isolated corners of the jungle for extensive explorations far beyond civilization. Deep in the belly of the primitive forest participants hike, canoe and kayak through an expansive UNESCO World Heritage reserve. A 5-day program is from $1,750 per person, with departures throughout the year. See: https://www.adventuresmithexplorations.com/voyage-heart-amazon-brazil
Other cruise options in this region include a traditional riverboat, the 30-guest Amatista, or a luxury vessel in the stylish Delfin fleet:Delfin I Amazon River Cruise with 8 guests, Delfin II Amazon River Cruise with 28 guests and Delfin III Amazon River Cruise with 43 guests.
A traditional Indonesian sailing vessel, the 24-guest Ombak Putih or 14-guest Katharina, sail through Indonesia's Remote Archipelago Raja Ampat rife with endemic ocean species, unique limestone islands heaped with primitive forest, dramatic waterfalls and intriguing caves. The 10-day Sailing Indonesia: Jewels of Raja Ampat cruise is from $5,350 per person, double, with departures from late November 2018 through the end of January 2019. See: https://www.adventuresmithexplorations.com/indonesia-raja-ampat-cruise
Still want a white Christmas? You are in luck as there are still spots available for expeditions to Antarctica. For details on cruises around the White Continent and on all of AdventureSmith's small ship cruises worldwide, day-to-day itineraries, availability and reservations, phone: 866-575-2875 toll-free or visit http://www.adventuresmithexplorations.com/.
About AdventureSmith Explorations -Think Outside the Boat!
Founded in 2003, AdventureSmith Explorations is based in Truckee, CA, near the northern shore of Lake Tahoe. A recognized leader in small ship cruising, in 2012 owner Todd Smith joined the ranks of Condé Nast Traveler's prestigious world's Top Travel Specialists list as the leading expert on small ship expeditions.