In this day and age, with most of the world easily reached within 24 hours, it can be challenging when you look through your Bucket List and have to decide where to go next. Whether your list has 3 destinations or 30, here are some guidelines to help you sort it out, so you can start getting excited about your next adventure!
Decide what you may not be able to do in 10 years and do that now.
Kayaking, swimming, or hiking steep or uneven terrain—if there's an adventure with those activities that appeal to you, there's no time like the present.
Will you be traveling solo, with family, or with friends?
We always have a mix on our adventures, but if you're going to be traveling with family or friends, make sure you're all on the same page before you start planning—you don't want any disagreements later on!
Decide how much time you have to travel for your next trip.
Depending on where you live, travel to Asia, the South Pacific, and sometimes Africa can take up a full day on each side. Make sure you factor in travel time, and then see what area and activities are best to do in that time frame. Make sure your travels do the destination justice (don't try and visit the entire Italian peninsula in a week or limit an African safari to just two or three days).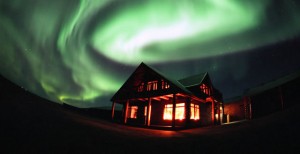 Choose your dates, and check which destinations are best for that time.
Traveling in February? Peru is rainy, and the Inca Trail closes for maintenance, but Iceland's Northern Lights are spectacular! We schedule our journeys during times when there are fewer crowds and the weather is still pleasant, or in Iceland's case, appropriate!
Be honest with yourself about your fitness level.
We want you to have the best experience possible. Whether you're physically active most days, some days, or not at all, we'll find the journey that best fits your lifestyle. There are plenty of fitness routines and diet guidelines to be discovered here.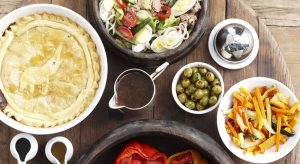 Be realistic with yourself about your personal comfort zone.
Most of our tours venture off the beaten path, stay in 4-5-star accommodations, and enjoy the best of local cuisine, but the availability of your creature comforts, or familiar food, can still vary greatly across destinations. If you have questions about what to expect on any of our journeys, please don't hesitate to contact us.
Do you want to embrace your passions or try new things?
A wine connoisseur could explore Italy or New Zealand, visiting wineries and learning about the local varietals…or they might forgo wine entirely and try chhaang in Bhutan while visiting a home in the Himalayas.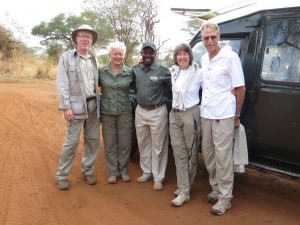 Seek recommendations!
Talk with friends and family about where they've been, or give us a call at 1.800.941.8010—we love chatting about our favorite adventures, and there are many!