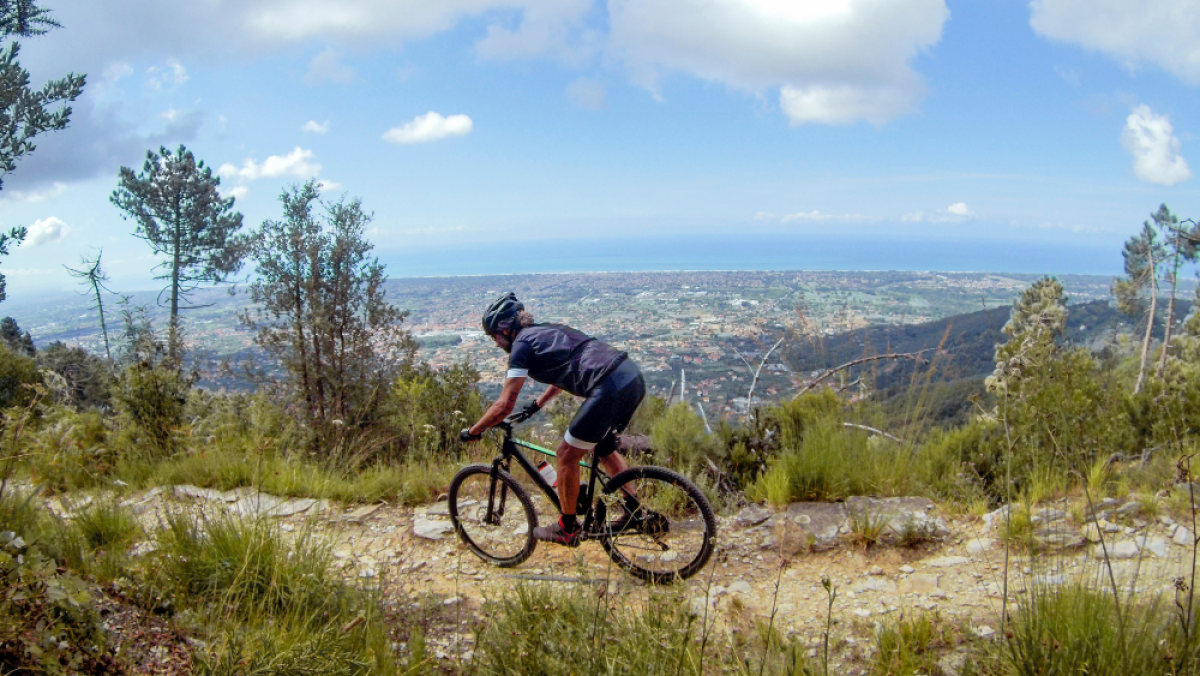 Italy's prestigious Italian Cycling Oscar for 2023 has been awarded to Ciclopedonale Puccini di Lucca, a renowned cycling route nestled in the beautiful region of Tuscany.
This remarkable achievement not only highlights the dedication of the local community but also shines a spotlight on the services provided by Bikeit, an online platform that offers bike trips across the globe.
In fact, among Bikeit's extensive selection of captivating itineraries, the one associated with the award-winning Ciclopedonale Puccini di Lucca truly stands out, promising bike enthusiasts an unforgettable adventure.
Ciclopedonale Puccini di Lucca: A Journey Through Time and Nature
The award-winning itinerary of Ciclopedonale Puccini di Lucca weaves its way through the picturesque landscapes of Tuscany, presenting cyclists with a unique blend of history, culture, and natural beauty.
Named after the renowned Italian composer Giacomo Puccini, this cycling route encompasses the essence of the region, showcasing its enchanting countryside, ancient towns, and artistic heritage.
Starting from the historic city of Lucca, cyclists are transported back in time as they pedal along the well-preserved Renaissance walls that encircle the city. The route then leads riders through charming Tuscan villages, where time seems to stand still. Each town offers a glimpse into Italy's rich history, with architectural marvels, quaint squares, and delightful local cuisine awaiting exploration.
As cyclists venture further, they are captivated by the lush greenery of Tuscany's countryside, characterized by rolling hills, vineyards, and olive groves. The fragrant air, accompanied by the melodious songs of native birds, creates a serene and invigorating ambiance. The route also passes through the stunning landscape of the Apuan Alps, where cyclists can marvel at the majestic mountain peaks and soak in the awe-inspiring landscapes.
To find out more about the detailed itinerary, check this out: "Pisa, Lucca and Cinque Terre".
Press and Communication Award at the Food Valley Bike
During the celebration of the Italian Cycling Oscar 2023, the region of Emilia Romagna received the Press and Communication award for the Food Valley Bike, a bicycle and pedestrian itinerary of 80 km, which connects Parma to Busseto, enhancing the territory's food and wine excellence.
On Bikeit website, you can find this beautiful route if you decide to face the bike holiday "Along Via Emilia", in which you can independently explore Emilia Romagna, from Parma to Bologna, discovering an area rich in history and culture, but especially famous for its gastronomy.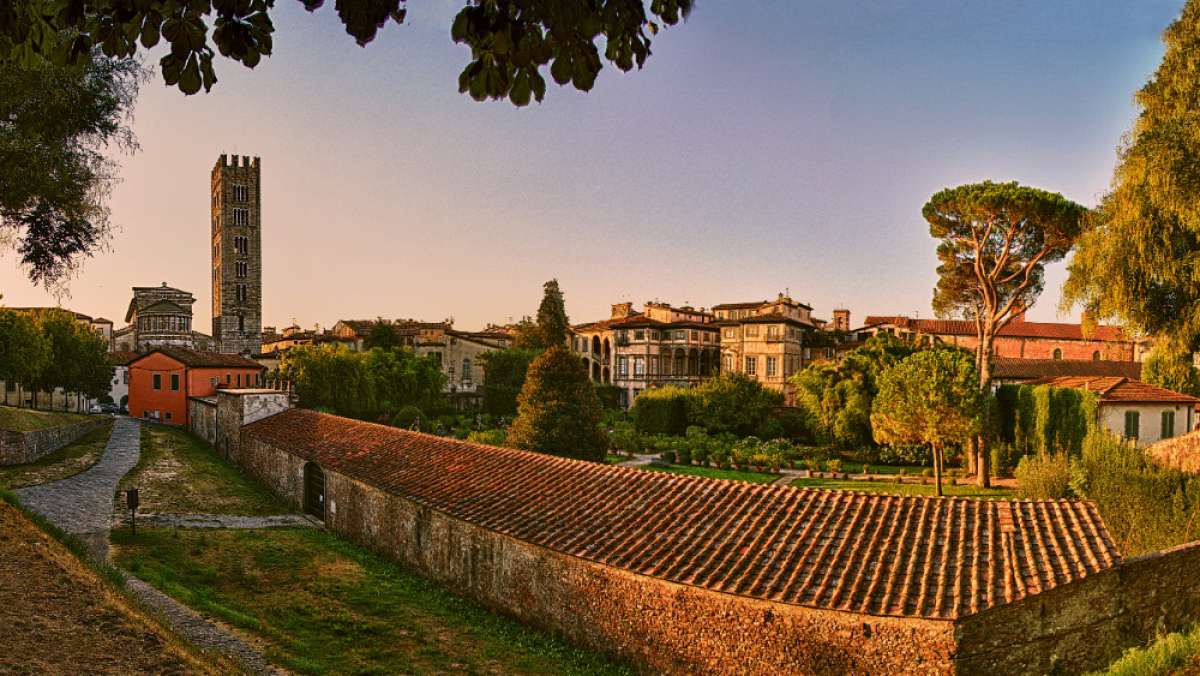 Bikeit: Elevating the Cycling Experience
Bikeit, proudly includes the award-winning Ciclopedonale Puccini di Lucca itinerary among its exceptional offerings, in the itinerary of "Pisa, Lucca and Cinque Terre". This recognition further underscores Bikeit's commitment for curating remarkable cycling adventures for its customers.
With Bikeit, travelers gain access to a vast array of carefully crafted bike itineraries designed to please all skill levels and preferences. Whether it's a leisurely ride through countryside or an adrenaline-pumping biking expedition, Bikeit ensures that every cycling experience is exceptional.
Our dedication to provide high-quality adventures, reliable support, and insider knowledge about the region enhances the overall cycling experience, making it truly unforgettable.
Book your bike trip with Bikeit
Through Bikeit's user-friendly online platform, customers can trust that they are embarking on a journey that combines the best of natural beauty, cultural heritage, and cycling excellence.
With Bikeit as their companion, cyclists can pedal through the landscapes that inspired generations of artists and create memories that will last a lifetime.