Nakasendo Further - New Ways to Travel on the Old Kiso Road
Posted: November 7, 2018
Oku Japan is excited to announce a new self-guided tour on the scenic Nakasendo Trail, taking travellers further off the beaten track. As part of this exciting new chapter in our Nakasendo experiences, we will be introducing three new regions into our range of tours; the lesser-known picturesque mountains of Oku Hida, together with the biodiverse National Parks of Kamikochi and Nikko with two new 'Nakasendo Further' adventures of six and ten days, which feature Onsen Ryokan inns on every evening.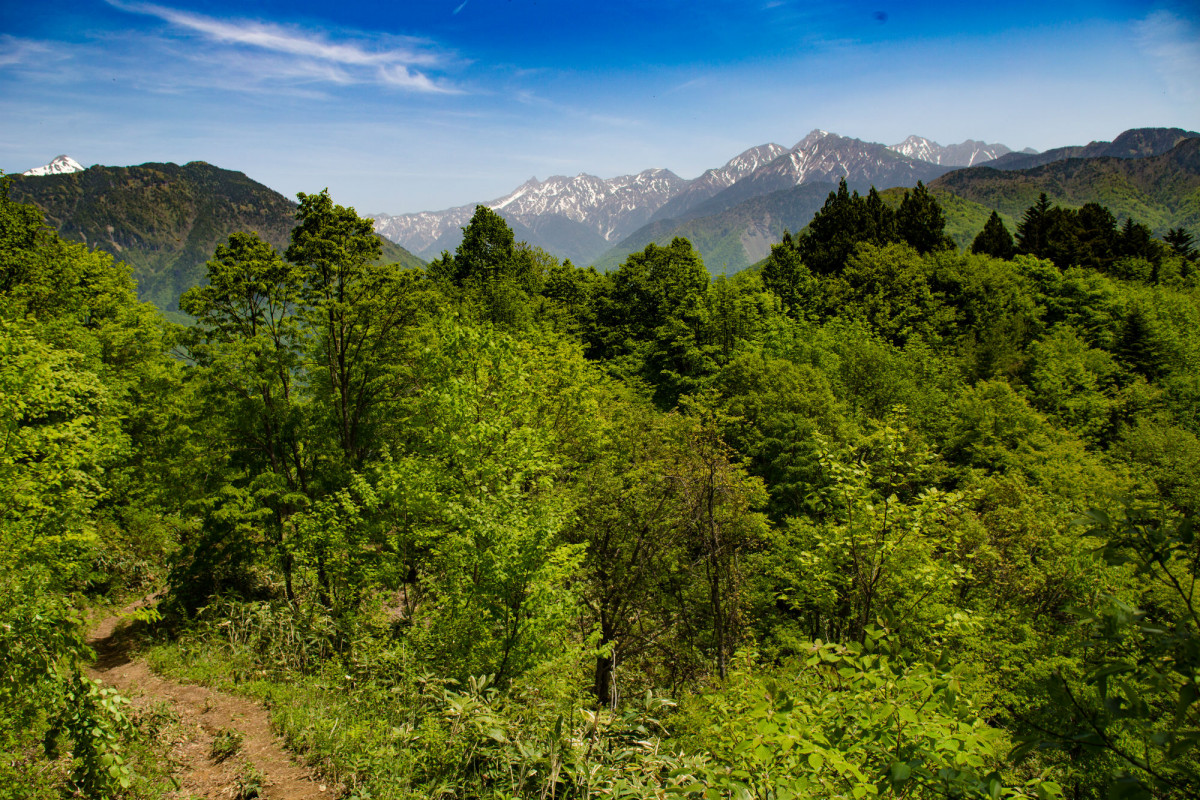 This self-guided journey of 6 days or 10 days includes nightly stays at hot spring inns as guests explore the loveliest parts of the Nakasendo Trail, the picturesque mountain and lake scenery of Kamikochi, and the hidden gems of Nikko. Gaining cultural and historical insight along the way, travellers with Oku Japan will engage with local people, taste fresh local dishes, and experience a Japan beyond the lively cities, supporting local communities throughout their stay.

Ready to check out the trail? Learn more about the Nakasendo Further 10-day and 6-day tours!