Nepal Trail Running and Wellness Retreat Provides a Rare Opportunity to Travel with the "Girl Who Runs on Happiness" Mira Rai
Posted: September 29, 2022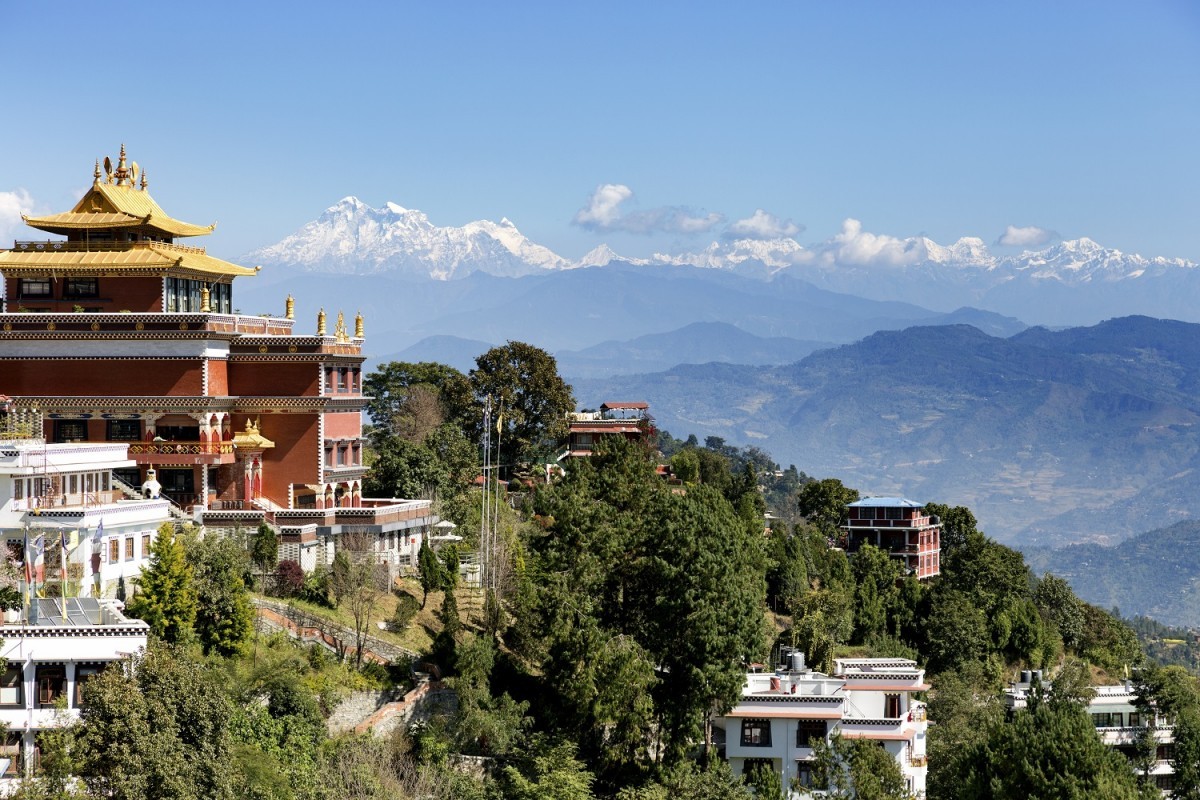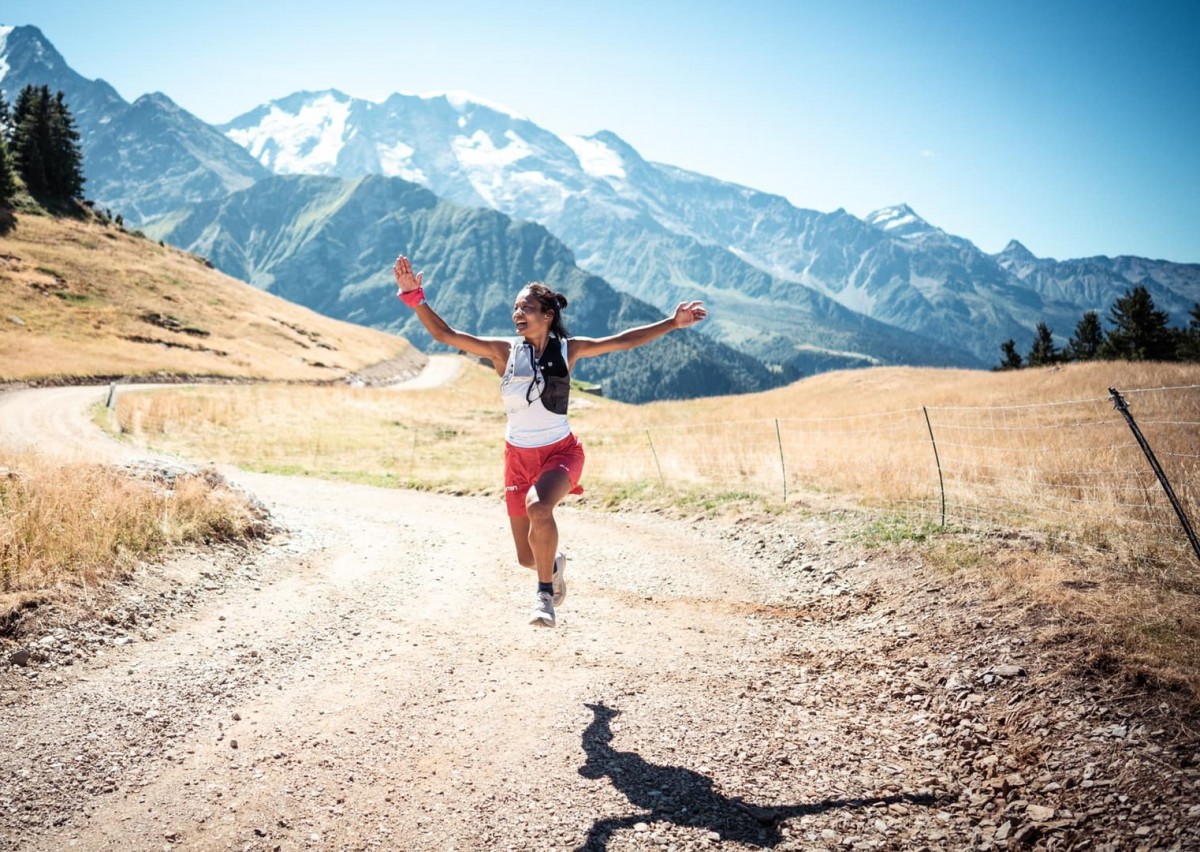 Run Wild Retreats + Wellness, a travel company specializing in premier running and wellness retreats, is launching a rare opportunity to run with Nepalese running sensation Mira Rai during the inaugural Nepal Trail Running + Wellness Retreat with MiraRai taking place October 12 – 21, 2023.

The women-only retreat features mindful runs guided by Mira Rai, an accomplished professional trail runner, 2017 National Geographic Adventurer of the Year and president of the Mira Rai Initiative. In spending time with Mira, known as "the girl who runs on happiness" and hearing her personal story of transformation from child soldier to champion trail runner, retreat participants will have an opportunity to deeply understand a powerful mindful running principle that has long been at the core of Run Wild Retreats' ethos.

This principle is about using joy as a metric for running success in place of race results, medals and Strava scores. During the 10-day retreat, the women will leave their running watches and GPS devices behind and follow the lead of highly experienced local guides on trails that showcase some of Nepal's most stunning scenery and cultural landmarks, while mindfully monitoring their effort level by feel rather than by what their GSP-enabled devices would tell them.

Afternoons and rest days are spent doing traditional Nepalese wellness activities, such as yoga classes, soothing singing-bowl sound journey, Ayurvedic spa treatments and guided Buddhist meditation sessions. One evening, Mira will screen a documentary about her inspirational story, followed by a discussion about her approach to leadership and creation of her non-profit, the Mira Rai Initiative, which gives Nepalese girls better economic and social opportunities through running.

With daily stress siphoning many runners' energy away from their ability to run and train they used to before the Covid-19 global pandemic, mindful running retreats such as this one offer runners a new approach (and mindset) that emphasizes running for joy, adventure and connection rather than pace, mileage and race results.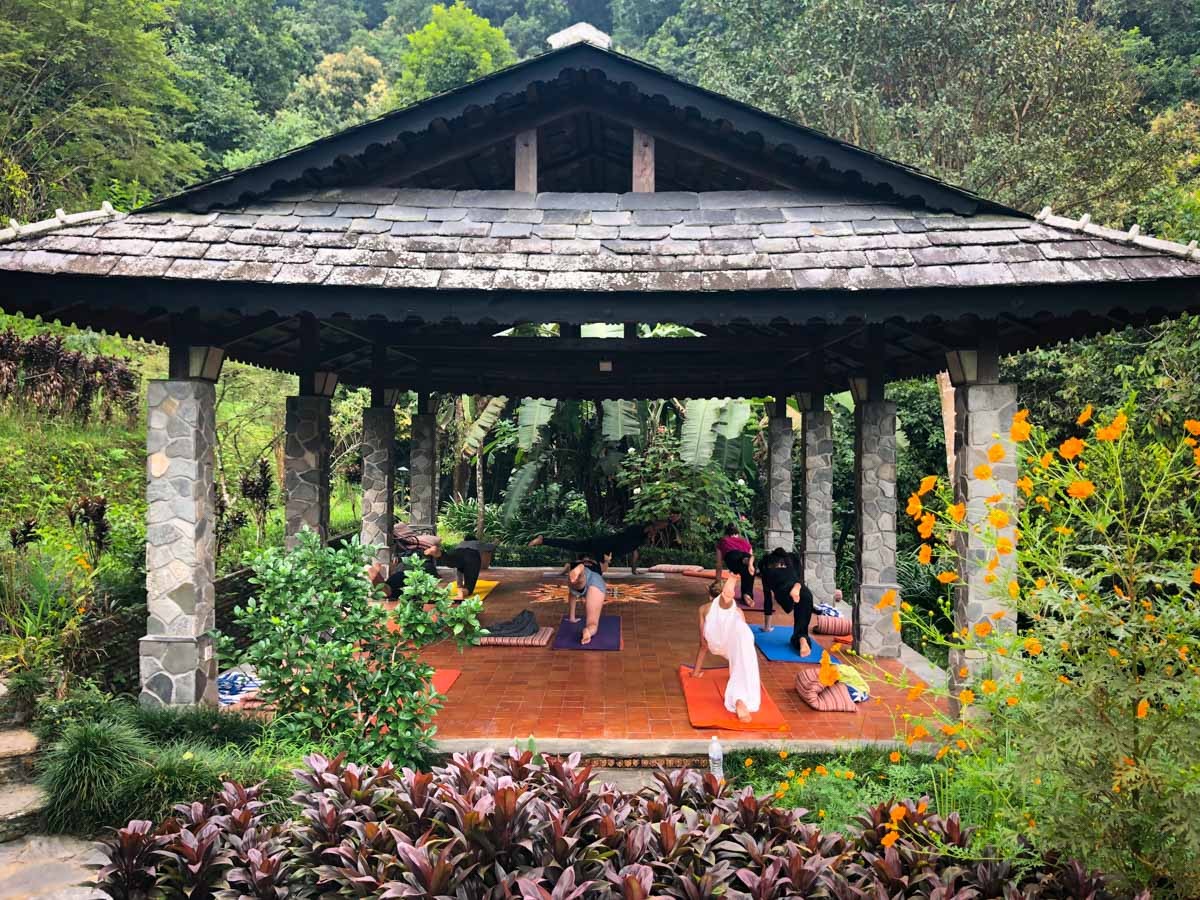 This retreat is recommended to runners in good health and with some trail running experience. Group runs are offered on six days of the 10-day itinerary and will cover four to nine miles each on well-established trails at lower elevations showcasing views of the Himalaya Mountains.

Retreat packages for the October 2023 trip start at $7,295 USD per person for double-occupancy rooms, with single-occupancy rooms available for $8,445, and include all meals, professional guides, dedicated retreat leader, nine nights' hotel accommodation, motorcoach transportation, traditional wellness experiences and more. The retreat is limited to just 16 participants. A portion of every retreat package sold supports the Mira Rai Initiative. Visit https://runwildretreats.com/nepal-trail-running-wellness-retreat/for details.