Run Mindfully to De-Stress in Bhutan with Run Wild Retreats + Wellness
Posted: May 2, 2022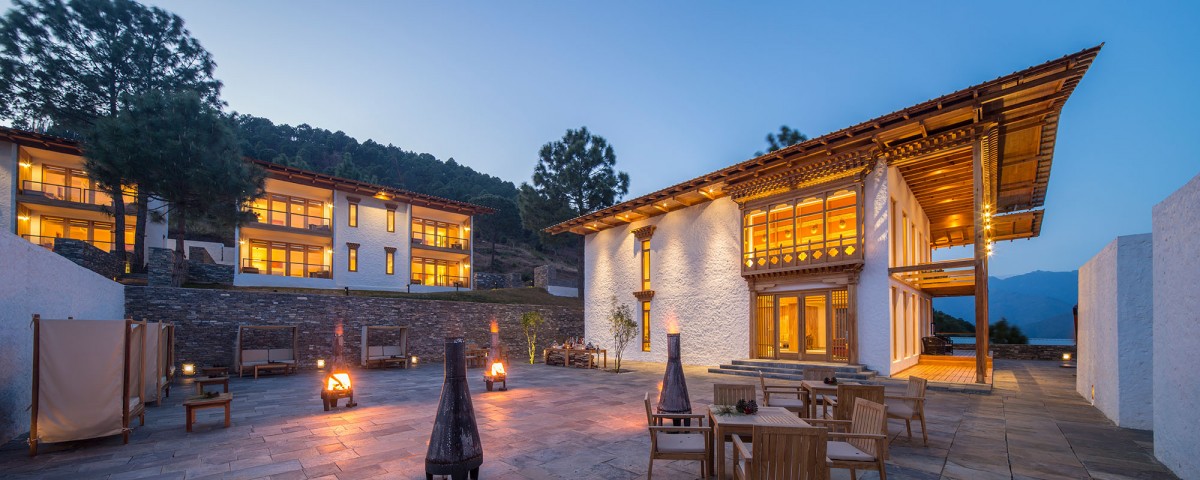 Central to all of Run Wild Retreats + Wellness's women-only trail running and wellness programs is the practice of mindful running for the purpose of reducing stress and cultivating feelings of wellbeing and peace.

In these times of skyrocketing anxiety, stress and depression, more people than ever seek out travel experiences that actively help them gain tools and habits for dialing down the stress response.

And we wholeheartedly believe that adventure should leave travelers feeling inspired, rejuvenated and energized by the time they return home, not so exhausted and beat up that it takes weeks to recover.

So when looking for new destinations in which to develop unique mindful-running based retreats for women, we were drawn to Bhutan, the only country in the world to measure it's success not by GDP, but by "Gross National Happiness" which values sustainability, cultural preservation, education and overall well-being above productivity.
Our new 10-day Bhutan Mindful Running Retreat, set for April 12 - 21, 2023, is centered around daily guided mindful runs and hikes to shift runner's awareness away from their productivity--as measured by miles covered--and toward a sense of self-acceptance and happiness.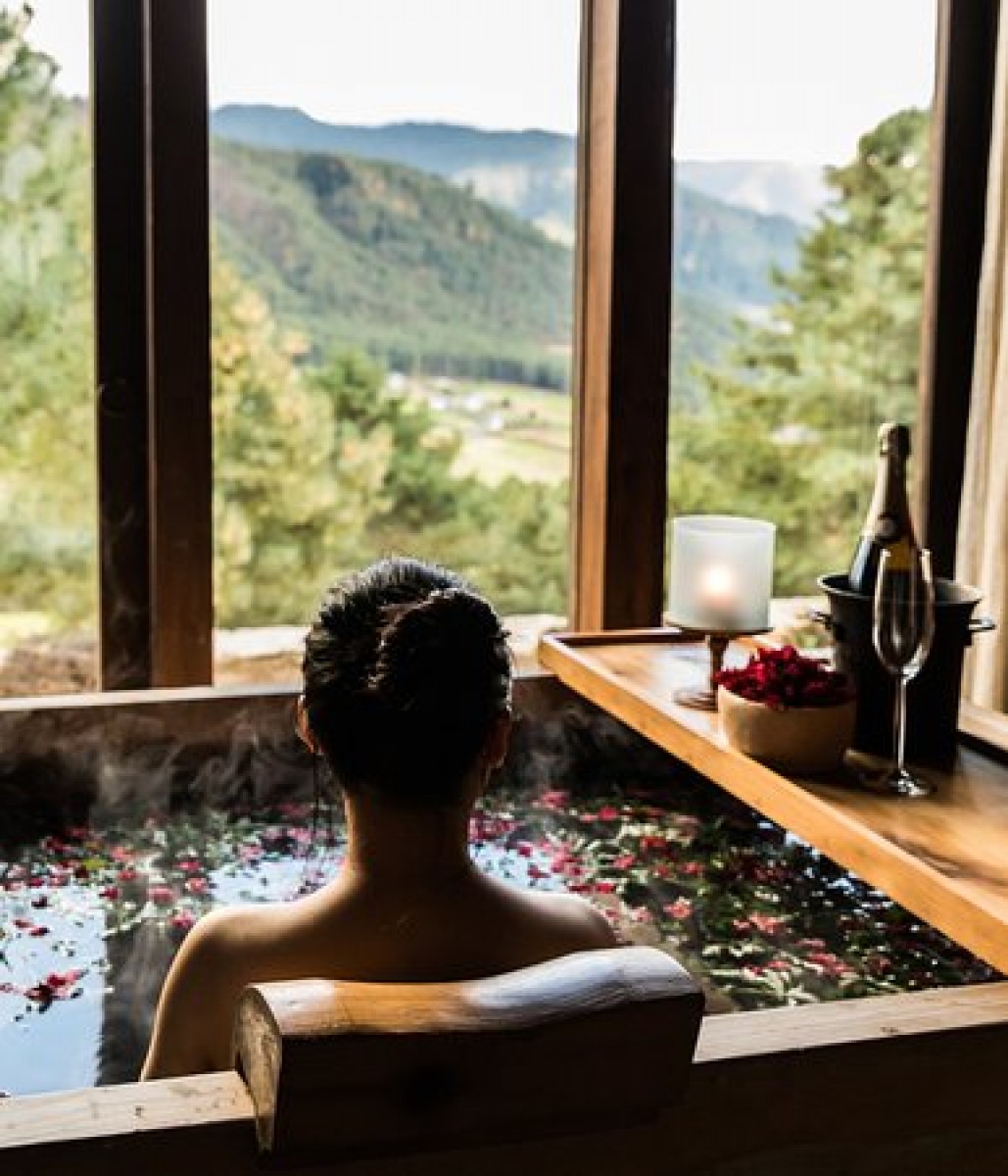 Each day of this highly supported retreat itinerary, which combines a few hours on the trail each day with plenty of time for cultural and wellness activities that support recovery and connection with what inspires and invigorates each woman's spirit and sense of wellbeing.
These include yoga classes, hot stone baths, Ayurvedic spa treatments, cooking class and guided Buddhist meditation sessions.
The daily guided mindful runs and hikes, which are around four to eight miles in distance, are on scenic trails that wind through tidy rice paddy terraces, rural villages, picturesque blue-pine forests and Himalayan valleys peppered with sacred sites, ancient fortresses and monasteries like the legendary Paro Taktsang, or "Tiger's Nest" Monastery, perched on a high cliff. This iconic shrine, built in 1692, represents centuries of Buddhist wisdom and lore that is still revered today.

In addition to dedicated Bhutanese guides and driver, an English-speaking retreat leader escorts the group throughout the retreat and provides guidance on how to run mindfully in order to maximize running's stress-reducing effects.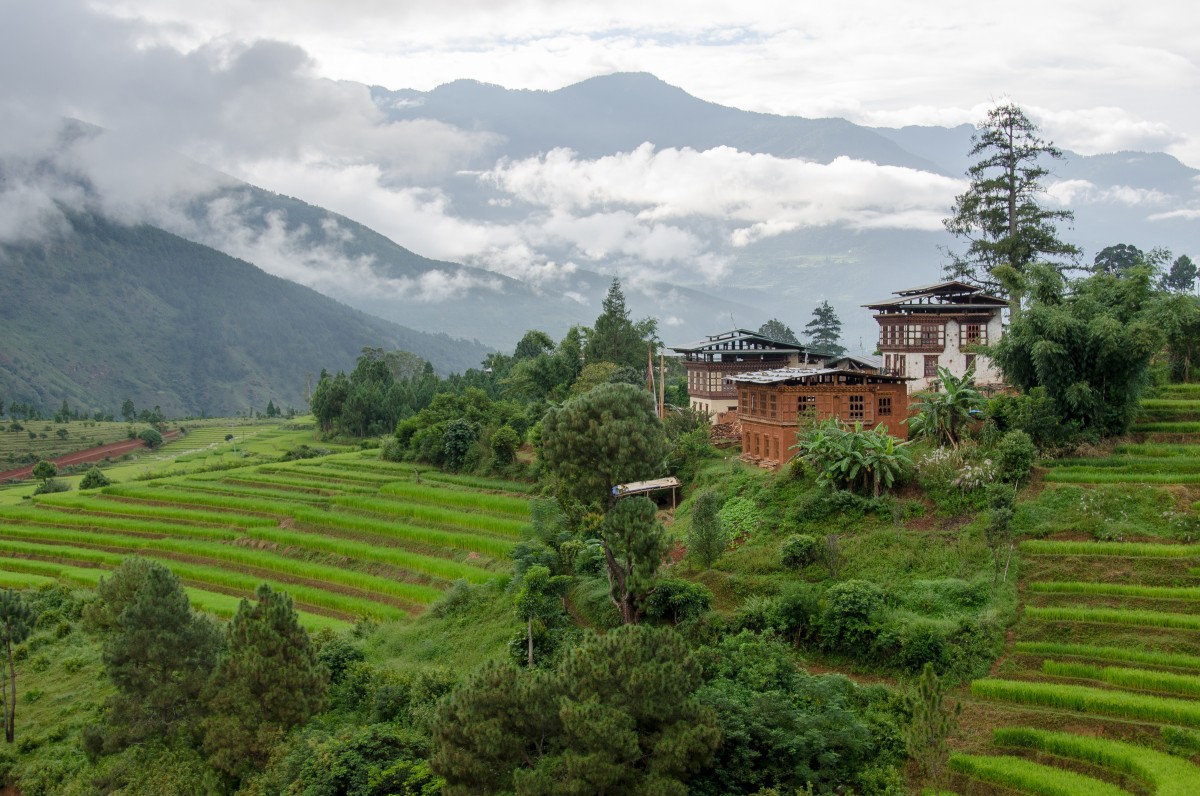 Retreat guests have the option to extend their time in Nepal with a stay at The Dwarika's Resort, Dhulikhel, Nepal, April 10 – 12, 2023. Each element of this luxurious spa resort supports holistic wellbeing and is ideal for recovery from jetlag before the main retreat begins. Under the guidance of an in-house Ayurvedic doctor and naturopathy expert, meditation, yoga and astrology masters, Hindu priest and visiting monk, guests will enjoy a highly supported and tailored experience that will raise their energy and supercharge their inner wellness journey.

Retreat packages for the April 2023 trip start at $7,750 USD per person for double-occupancy rooms, with single-occupancy rooms available for $9,190, and include all meals, professional guides, dedicated retreat leader, nine night's accommodation in upgraded hotels, motorcoach transportation, roundtrip flights between Kathmandhu, Nepal, and Paro, Bhutan, traditional wellness experiences and more.

The three-day extension package starts at $1,995 per person. Visit https://runwildretreats.com/bhutan-mindful-running-retreat/ for details.