Our Rural Family Adventure draws on Oku Japan's strong links with local people and the individuals we know personally. With a focus on the Kansai region, we include a multitude of destinations and activities to delight children and adults alike. Exploring the peaceful agricultural community of Asuka, having a fun Japanese Taiko drumming lesson with a professional team, and visiting the beloved Japanese macaques in Arashiyama are just a few of the rewarding and memorable experiences found on this trip.
With cultural experiences at the forefront, this tour is accessible to all ages and abilities- anyone with an interest in adventuring in rural Japan!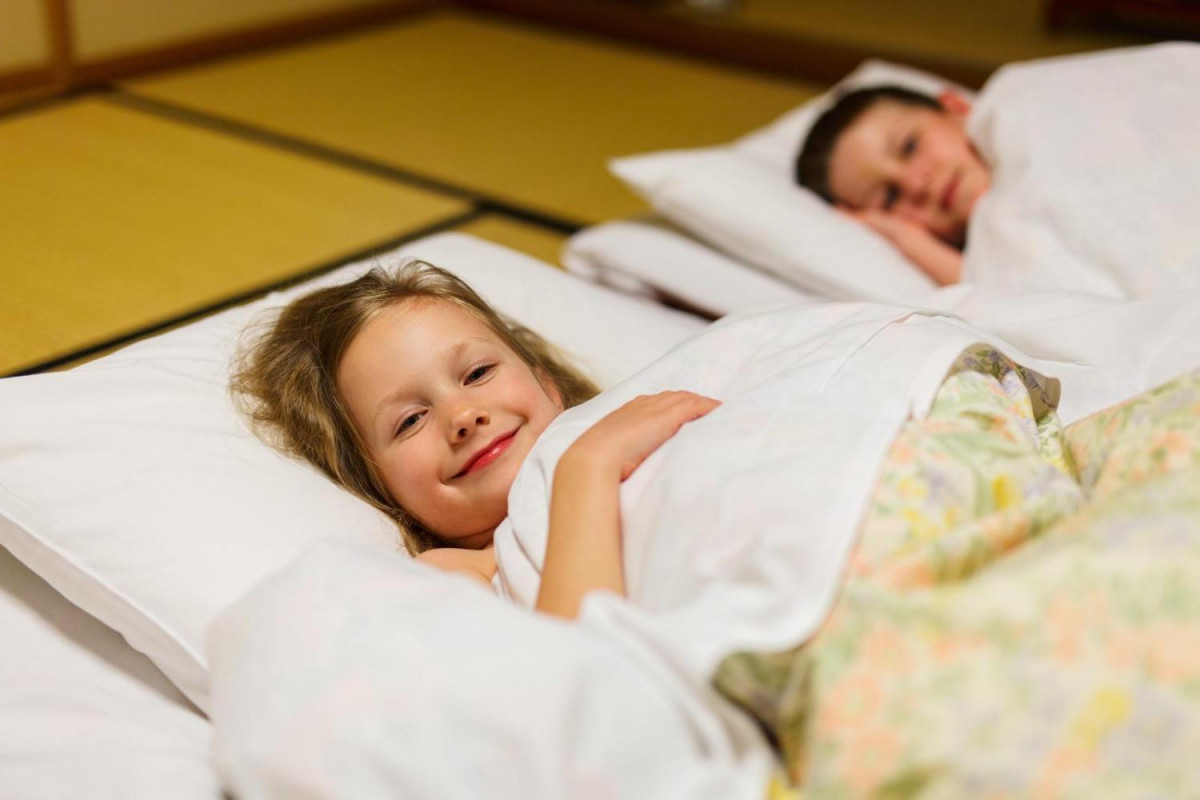 We want families to enjoy unique opportunities for family bonding, experiencing the warmth of rural Japan. Can you imagine a better way to explore Japan with your loved ones?
Learn more here: https://www.okujapan.com/trips/family-adventure-treasures-of-japans-heartland-104