We are delighted to announce a new tour visiting the incredible region of Eastern Hokkaido. Oku Japan's first self-guided tour in Hokkaido, this culture-focused adventure features customisable elements such as optional hiking, canoeing, and cycling, so travellers can experience Hokkaido's untouched landscape from a multitude of different angles.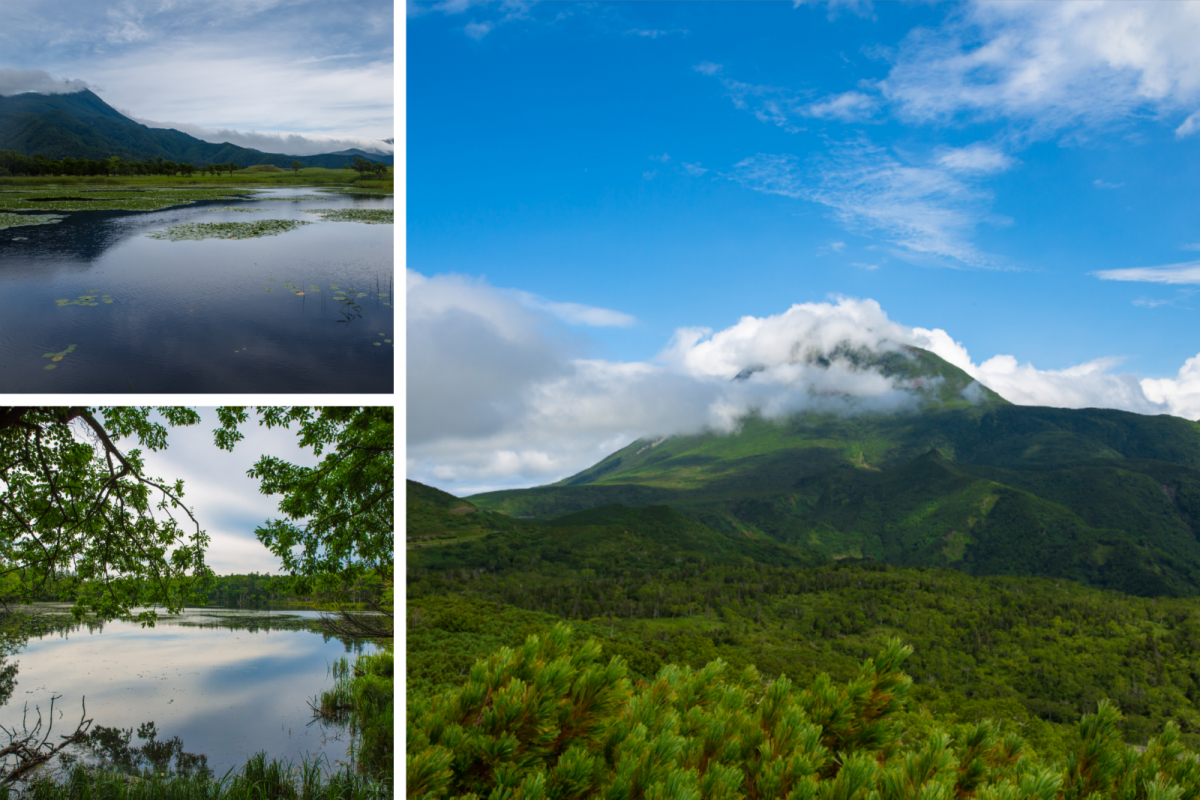 Start from Akan Onsen on this exciting multi-activity tour – a fantastic front door into Hokkaido showcasing the region's indigenous Ainu culture. Here, travellers enjoy a traditional performance and a serene canoeing experience, observing Lake Akan from another perspective. Another highlight is the UNSECO-certified Shiretoko Peninsula and its commanding scenery – a refreshing hike along the Shiretoko Five Lake Trail with spectacular coastal views, leading into a unique boat ride on the Sea of Okhotsk to reach areas inaccessible by other means. The tour ends in Abashiri, the perfect spot to explore by bicycle with long even stretches of land and views of the dramatic coastline accompanying you along the way.
Alongside the breath-taking surroundings, travellers can reap the health benefits of the Onsen hot spring waters at every accommodation on tour. From austere Ryokan and their devotion to service, to small family-run inns with decades of history and warmth; experience a side of Eastern Hokkaido that is truly off-the-beaten-track.
Learn more about the 8-day Eastern Hokkaido self-guided adventure here: https://www.okujapan.com/trips/eastern-hokkaido-self-guided-8-days-141