Would you like to take a trip to Spain by bike? Are you curious to discover Spain's breathtaking landscapes and artistic heritage?
Greetings to all bike touring enthusiasts and those seeking exciting adventures on two wheels. If you're interested in a fresh biking encounter in Spain, you've come to the perfect spot.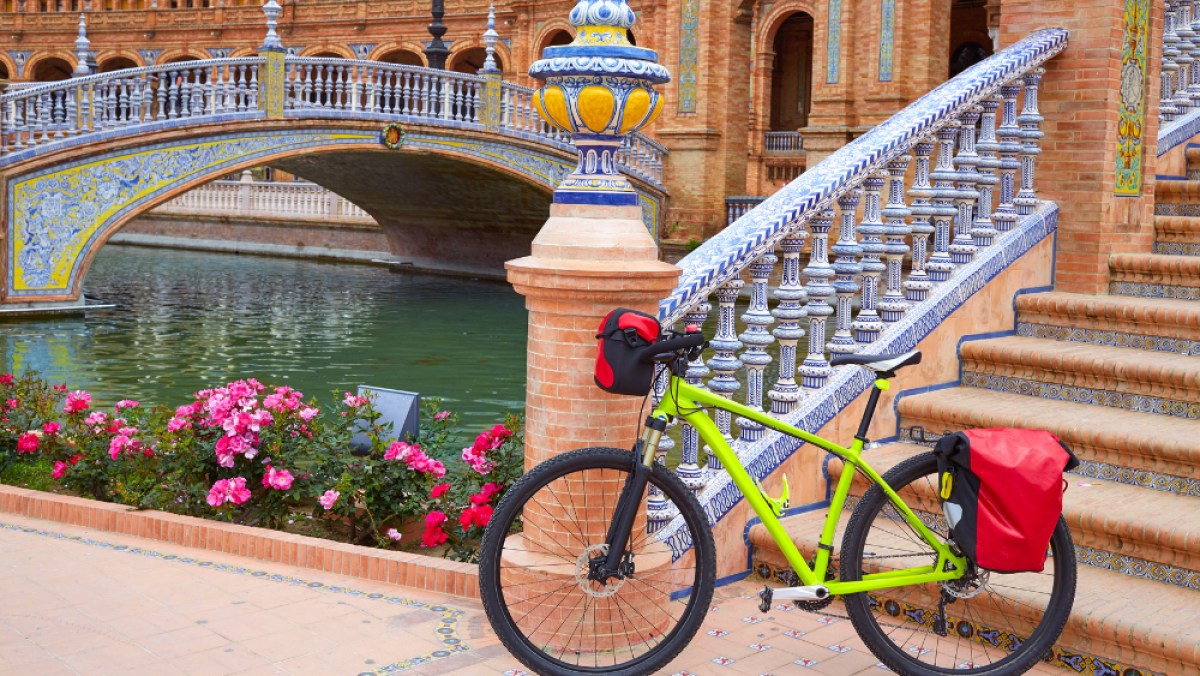 Embarking on a bicycle journey throughout Spain, a highly captivating travel destination in Europe, is truly an unforgettable adventure that will uncover stunning scenery and magnificent cultural riches.
Spain offers a diverse array of experiences, from the sunny Mediterranean coastline to the refreshing air of the northern mountains, not to mention the vibrant hues of the cities and the secret gems tucked away in small villages.
Find out more in our article: Spain by bike: breathtaking landscapes and heritage
By pedaling through the country on a bike, you can revel in all of these wonderful experiences and so much more.