Telluride Trail Running + Wellness Retreat Helps Women Conquer Stress
Posted: April 25, 2019
John Muir famously said, "The mountains are calling and I must go." The quote is ubiquitous, and yet that makes it no less true for many runners I know who feel drawn to alpine environments. While running high-altitude mountain trails isn't easy, there's something about moving under your own power through soaring peaks in a vast wilderness that is so rejuvenating.

I believe this is true because life's daily challenges feel diminished in contrast with the immensity of majestic, 14,000-foot peaks.

This is partly what's attracting runners to Telluride this fall for September's Telluride Trail Running + Wellness Retreat.

This four-day, women-only trail running retreat serves women who value running as part of their stress-management and self-care routine and embrace the adventure of running through golden aspen groves.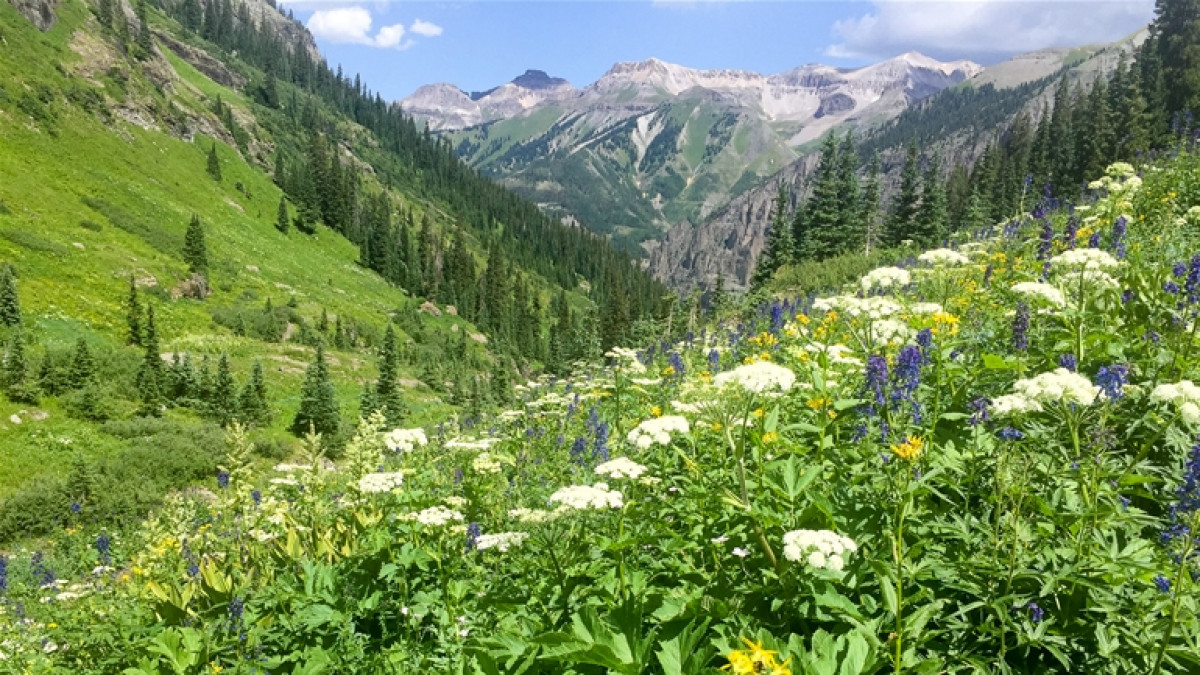 Runners don't need any experience running on trails to enjoy this retreat in the San Juan Mountains, however, they should be comfortable being on their feet for long periods, hiking and running for six to nine miles at a time. The group will take frequent breaks to take photos, enjoy the views and stay hydrated.

Since the trails we'll run are between 8,300 and 10,000 feet in elevation, the relatively thin air will encourage everyone (even those who live at altitude!) to run somewhat slower than normal. The retreat leader provides specific pacing tips and trail-running techniques that help those coming from lower elevations to run more comfortably and avoid over-exerting themselves. Plus our professional, locally based trail running guides keep everyone safe and well cared for on the trail.

To balance out the intensity of our on-trail adventures, runners will spend three nights at Telluride's Peaks Resort + Spa. The luxury hotel is home to Colorado's largest spa, where runners enjoy an aromatherapy massage spa treatment as part of their retreat package.

The result is that participants come away from the retreat feeling renewed and refreshed, despite running four days in a row.

"This retreat taught me to be more compassionate with myself. Also, focusing on my breathing, which not only helped my running physically, it helped me be mindful of my body, breath and focus. I loved everything about this retreat! It was challenging, well planned, beautiful, and wonderful people and fun. I would absolutely recommend any and all of the retreats to people who love running and/or struggle with the daily stress of fitting running into their lives," says Julie of San Francisco, California.

To achieve this, retreat leader, Elinor Fish, owner of Run Wild Retreats + Wellness, leads the group through a series of Wellness Workshops throughout the weekend, exploring the ways that mindful running can help women maximize the stress-reducing health benefits of running by combining running with mindfulness practices.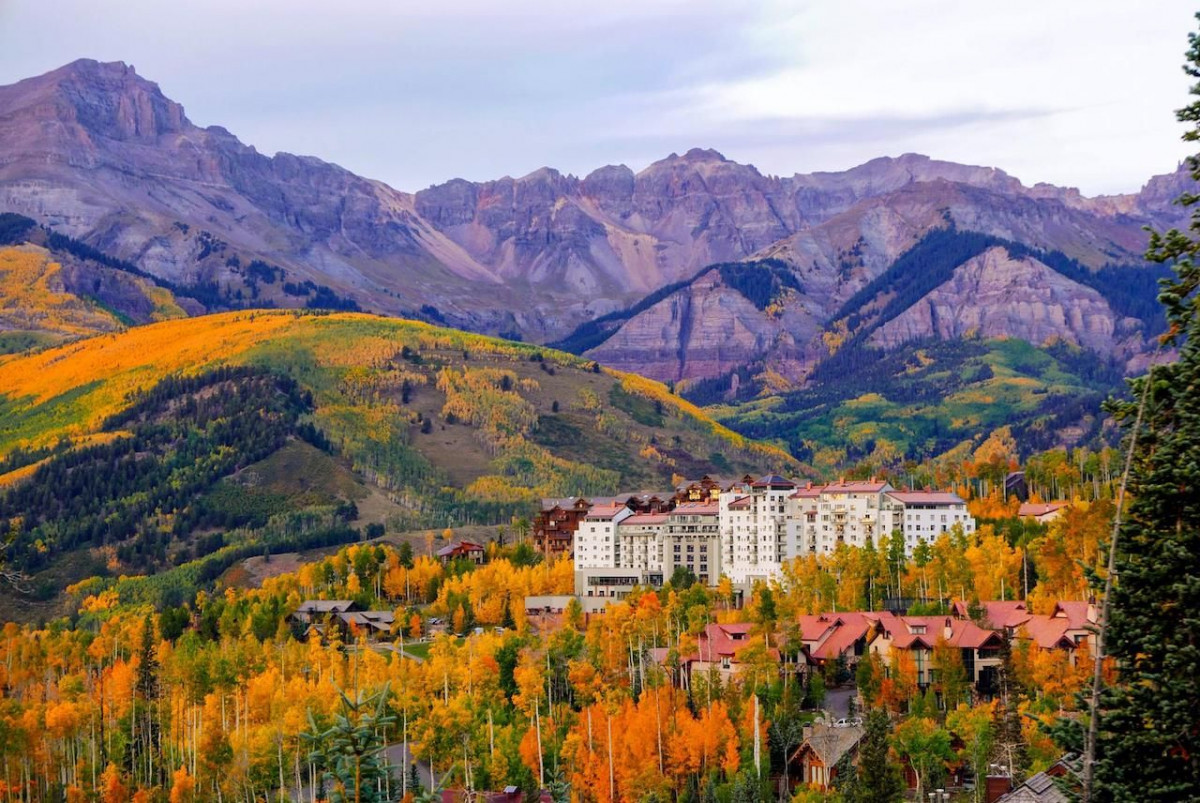 Mindful running isn't some newfangled running trend. Rather, it's a method for rediscovering the most natural way to run. It allows runners to tune in to their body, notice the stress-induced areas of physical and mental tension and then release that tension. The resulting relaxation allows them to run the way they were meant to run: with a sense of joy, playfulness and ease.
The Telluride Trail Running + Wellness Retreat for women is modeled after Run Wild Retreats + Wellness's incredibly popular Moab Mindful Running Retreat, which has been teaching women runners the art of mindful running since 2014, has been featured in The Washington Post, SHAPE, Outside magazine and Mindful magazine, among others.

This retreat is offered by Colorado-based Run Wild Retreats + Wellness, an IATAN-accredited travel agency, member of the Adventure Travel Trade Association (ATTA) and Transformational Travel Council Ally. Founded in 2010 by Elinor Fish, its mission is to help women better manage their stress through an active lifestyle centered around healthy, sustainable running. Learn more at www.RunWildRetreats.com