When you embark on an expedition to South America, of course you want to see famous spots like Machu Picchu or incredible wildlife like giant tortoises in the Galapagos Islands. But at Good Life Expeditions, we can take you further with a selection of community experiences that directly connect you with the people and places you visit.
Because of our strong connections to local communities through our partner non-profit MEDLIFE, we can arrange authentic, socially responsible experiences. Learn the culture Serengeti tribes with a Maasai guide, trek through the Andes with local shepherds, or work hand in hand with dirigentes — local community leaders — as part of a worldwide Movement to fight the constraints of poverty.
Keep reading for our top Community-Based Adventures for your next trip to Latin America or Africa with Good Life Expeditions. Contact us to plan your trip today!
A Day with Dr. Ellis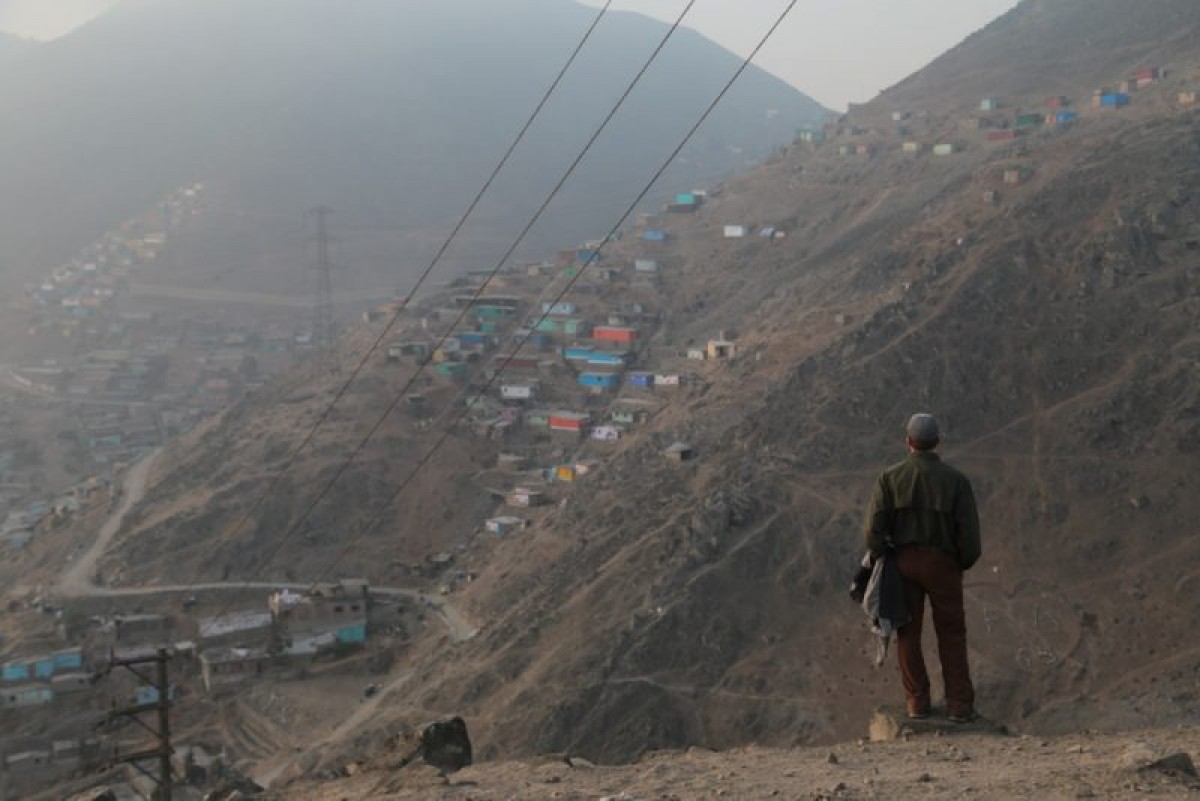 For a better understanding of our partner non-profit MEDLIFE, we offer an experience that takes you to the human settlements in Lima where we work. MEDLIFE's founder, Dr. Nick Ellis, will help you respectfully visit the community and show you how we work hand in hand with people in extreme poverty to tackle the complex problems they face. You'll gain unparalleled insight into MEDLIFE's work from Dr. Ellis's first-hand stories and experience from working in the field.
The exact itinerary will vary based on your interests and the places Dr. Ellis feels will best show you the realities of Lima. You may shadow him in the field, as he visits patients who have become old friends. Or head to one of the many development projects that your travels with Good Life Expeditions will help fund, such as community centers and water reserves.
The day will end by sharing a meal with Dr. Ellis and reflecting on the unconventional experiences you have had. Take this opportunity to speak freely with him, to ask questions, and to learn. By the end of the day, we hope your perspective on the city will have shifted and that your experience will keep you thinking about your trip for years to come.
Weaving and Village Visit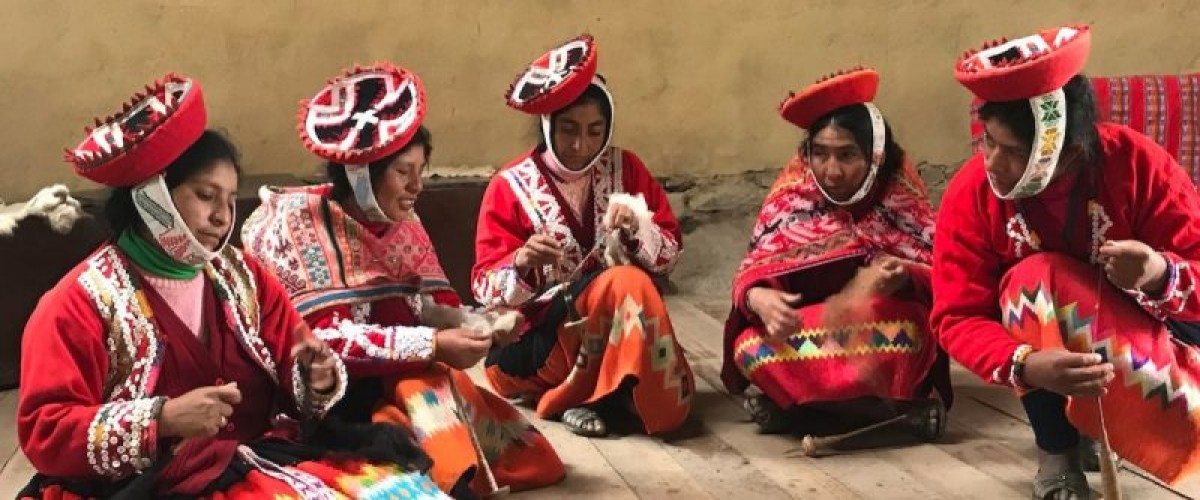 Venture to the Andean Highlands to a traditional weaving community in the Sacred Valley. Led by the non-profit organization Awamaki, a group that works to preserve rural textile traditions and empowers women and girls with education and financial independence, you'll learn the entire textile creation process from spinning yarn, to natural dyeing, to weaving your own small bracelet.
The expert weavers will teach you about the types of yarn they work with as well as the natural plants they use for dying. Watch the natural dying process, before picking a few colors and pairing up with a woman to start weaving your own bracelet. She will teach you the rhythm and pattern of the bracelet so that you can enjoy a beginner's version of her incredible craft. Finish your day of cultural immersion with a traditional Inca pachamanca lunch, and enjoy some time getting to know your new friends.
Olpopongi Maasai Village Visit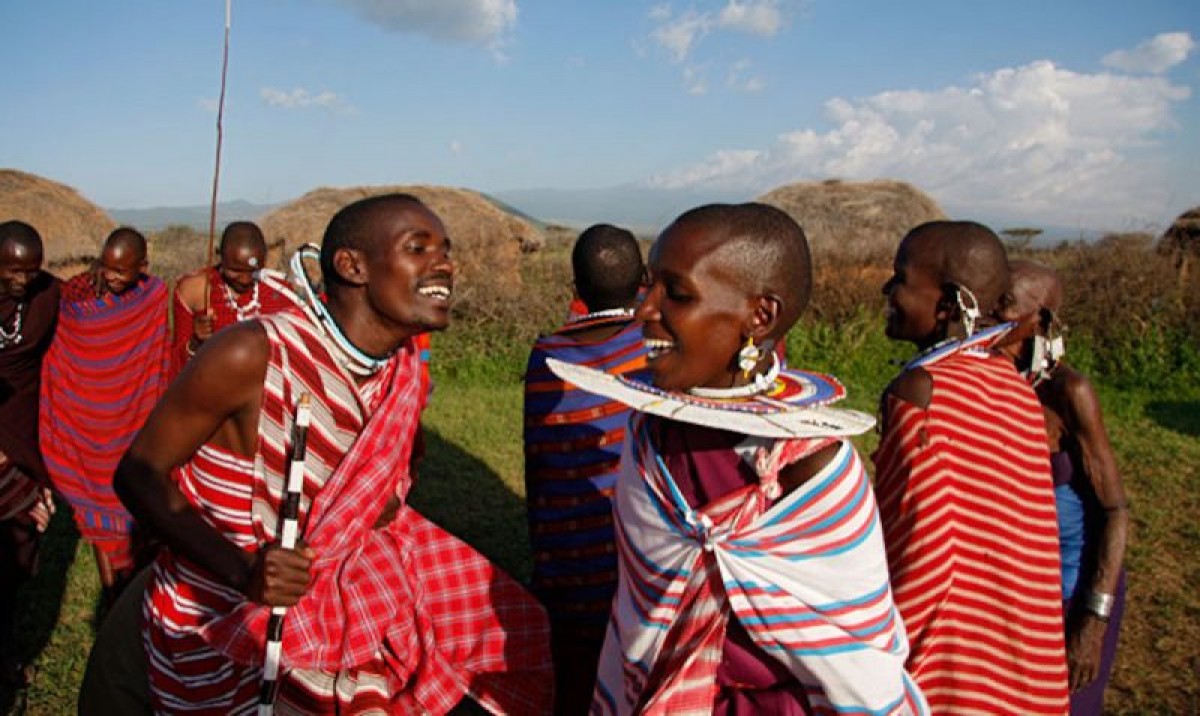 Meet the wanderers of the Serengeti on an immersive Maasai village tour in Tanzania. A local guide will connect you with some of the village's 900 inhabitants. The community is warm and welcoming. Spend time learning about the day-to-day life and culture of this community as they share their stories and folklore. Experience the community's traditional song and dance as you share time together.
You will also learn about their main source of income – coffee – as well as their construction and hunting methods. After sharing a meal together, go on a guided walk with a medicine man who will teach you about the local remedies the community uses to treat illnesses. Once you've had a full day of cultural immersion, we hope you'll have a better understanding of this local culture.
Service Learning Trip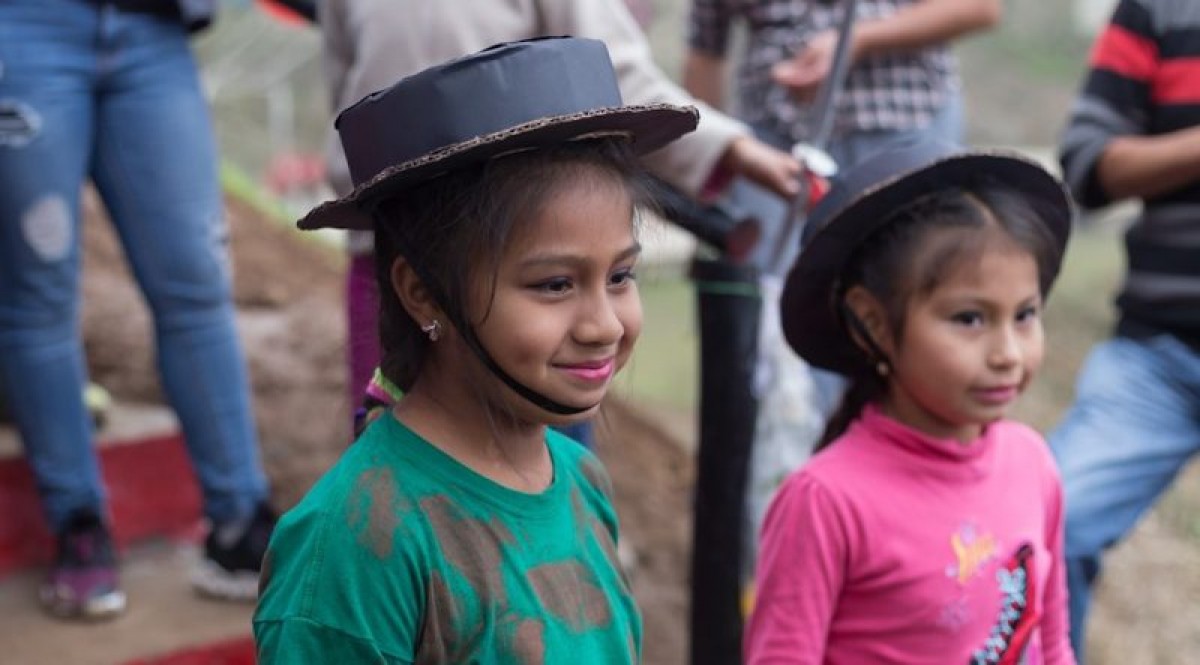 MEDLIFE's mission is to build a worldwide Movement empowering the poor in their fight for equal access to healthcare, education, and a safe home. As part of your responsible expedition, you can join them on a Service Learning Trip to do your part to empower impoverished communities.
Whether you opt to join for a single day or a whole week, you will take part in Mobile Clinics and Development Projects in rural communities in the destinations we work with. The Mobile Clinics bring free, high-quality healthcare directly to communities in Latin America and Africa who lack access to basic health services. And the Development Projects improve the infrastructure throughout the community – from staircases to water reservoirs. But the best part of this life-changing community-based experience is that you will be working side by side with local community members every step of the way.
Ausungate Lodge to Lodge Trek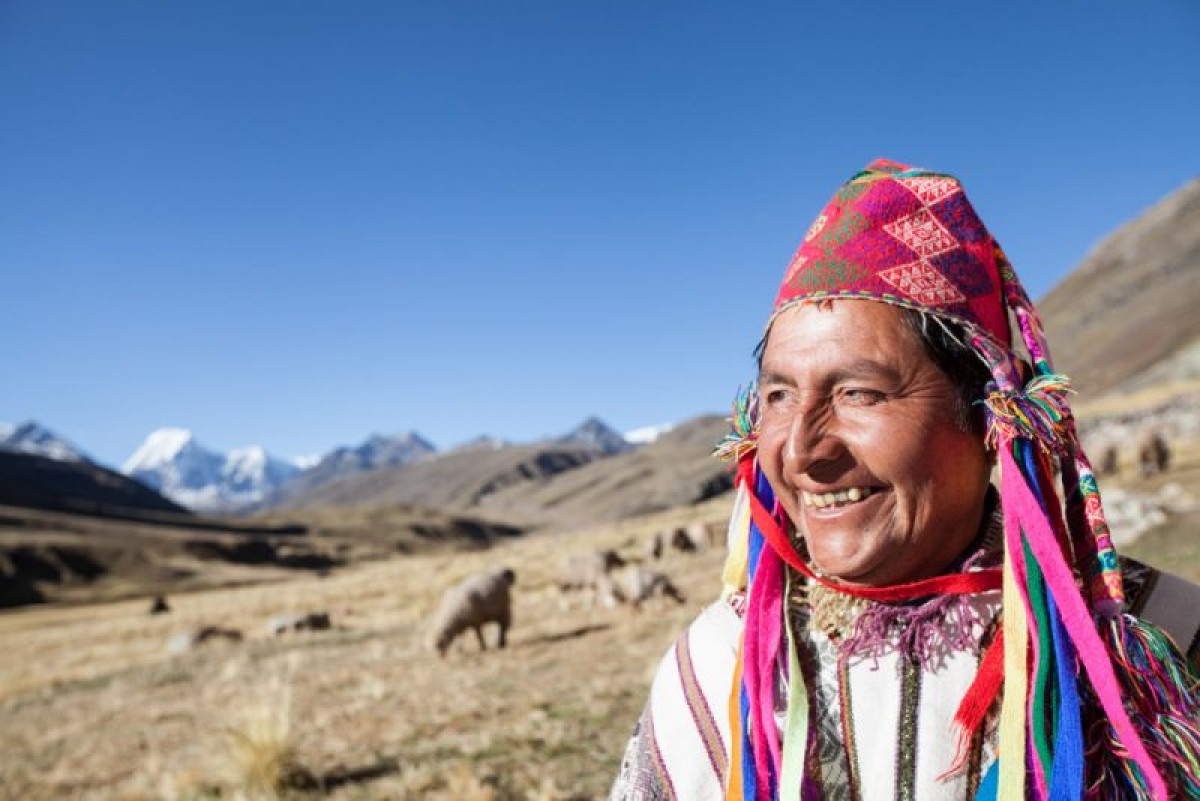 Navigating the breathtaking Ausungate Mountains on a 5-day trek is an experience unlike any other. Surrounded by panoramic mountain views, dotted with turquoise lagoons and snow-capped peaks, this journey is breathtaking.
However, this trek is not only a once in a lifetime travel opportunity, but it is also a top responsible travel experience. Operated by our trusted responsible travel partner, Andean Lodges of Peru,almost everyone who works on the experience — from lodge owners to housekeepers — are community members of the villages you pass through during your adventure.
The company was founded in partnership with the rural communities of Chillca and Osefina to promote development through community-based tourism and unique trekking experiences. Comprised of trained community members, this expert trekking team will guide you through their home communities that lie along the trail. They also work to preserve the natural wealth, ancient knowledge, and traditional ways of life in the communities. During your trek, take the time to learn their unique stories of the Andean Highlands. You can take confidence knowing that your trip directly benefits the communities Good Life Expeditions and Andean Lodges works with.