Would you like to take a trip to Vietnam by bike? Are you curious about Vietnamese history and artistic culture?
For bike tour lovers, exploring Vietnam on two wheels is a thrilling adventure that many desire. Vietnam is a highly recommended travel destination for those seeking to experience its rich natural landscapes, unique culture and historical significance.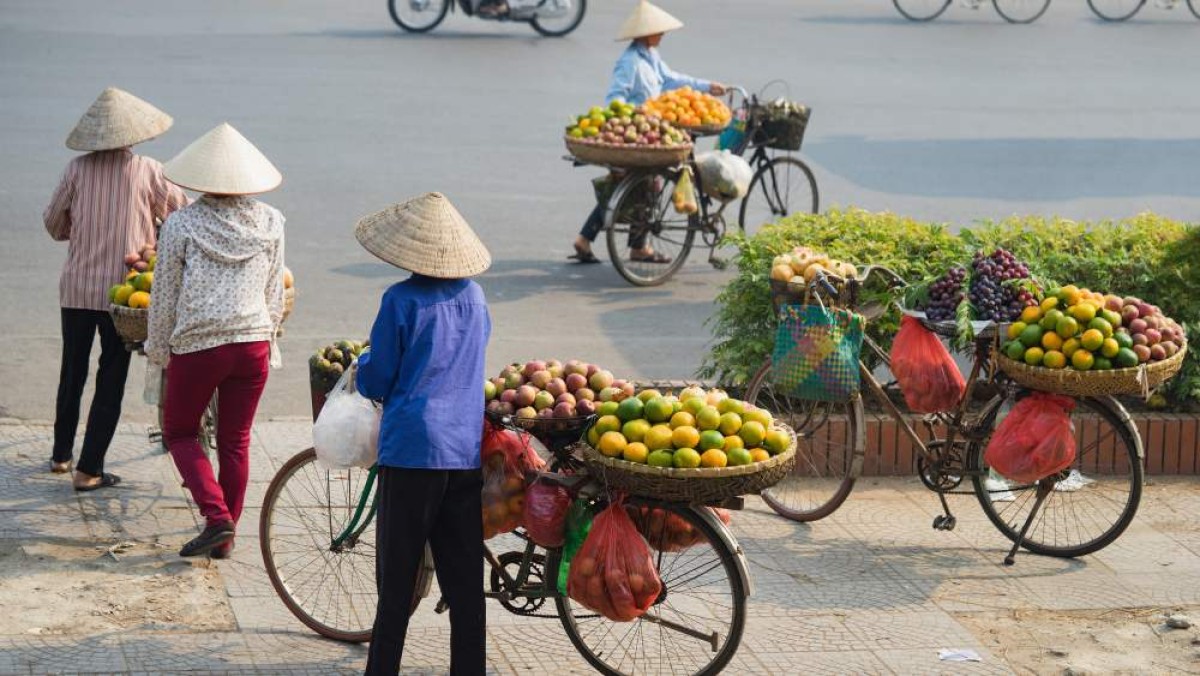 Numerous cycling routes run through Vietnam's traditional villages, historic cities, and lush rice paddies, providing an authentic glimpse into Vietnamese daily life and culture.
Find out more in our article: Vietnam by bike: cycling routes through history and culture
In this piece, we will delve into the breathtaking beauty of Vietnam and the amazing sights that await you on your bike tour with Bikeit.