Traveling with teenagers is an opportunity. It's a chance to introduce young people to other cultures and experiences while they're highly receptive, but also physically capable and independent. The adult organizing a tour, though, usually has questions. How will the teenagers' love of sleeping in fit in with a busy day's itinerary? Will a visit to a site of profound historical importance provoke eye rolls? We've put together some notes on our most youth-friendly tours to help the teen in your life see the world while giving their parents and caregivers a chance to unwind, too.
First of all, remember it's a good idea to get a teen's input on what they're looking for in a vacation. Since Pure Adventures tours are self-guided, we have a lot of leeway to customize the schedule to a traveler's unique preferences. For active families, our multisport tours offer a great deal of variety and can be adjusted to include more of a favourite hobby: hiking, biking, horseback riding, kayaking, etc. This can be an excellent option if your teens enjoy a challenge and pushing for new achievements. Not all kids are sports junkies, obviously, so customizing a trip may be a matter of including a destination that interests them, adding special meals to the menu, or simply budgeting in unstructured time.
Whatever route you choose, travel at a young age can be life-changing. Here are our top picks for a memorable family vacation.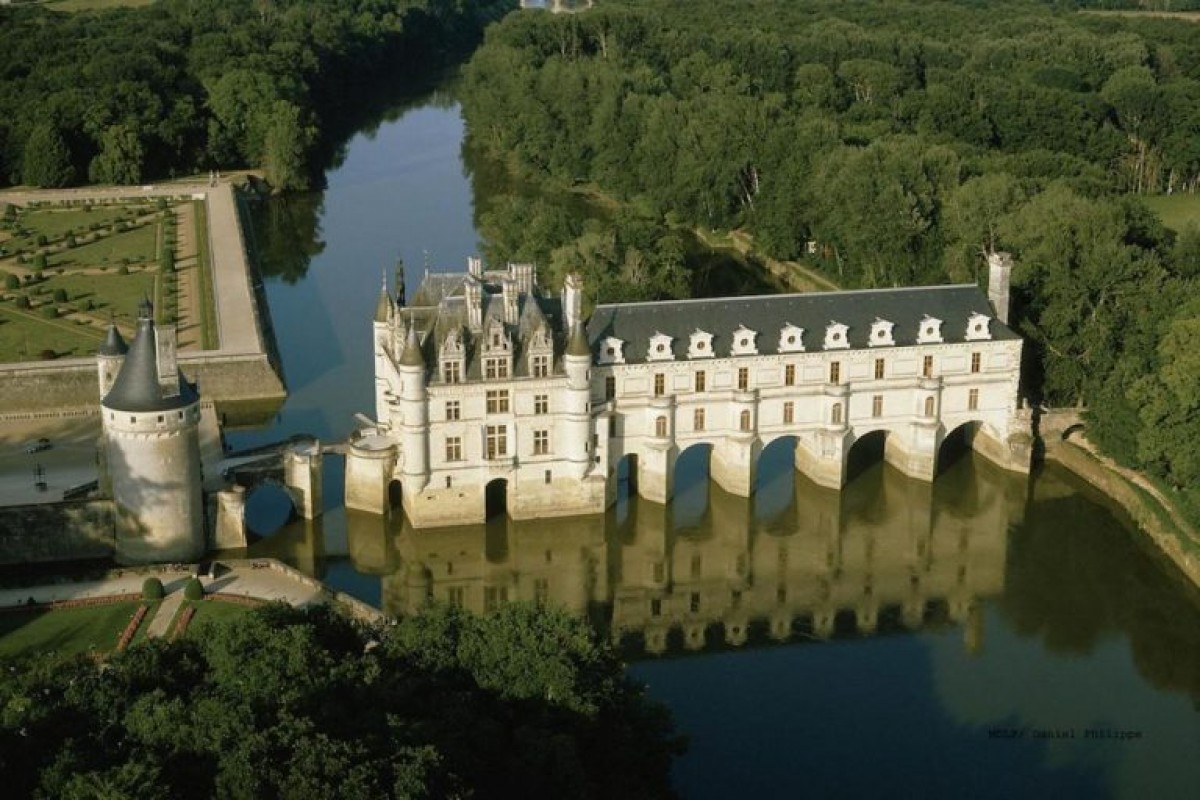 France Loire Royal Valley Cycling Tour
We recommend the Royal Valley cycling tour for its well-balanced characteristics. The cycling distances are approximately forty kilometres per day, a satisfying length that most occasional cyclists can handle. The terrain is flat to gently rolling, and enlivened by impressive castles. A duration of five nights and six days, and good pricing on mid-range lodging, make it easy to keep the budget manageable.
The tour begins in the town of Amboise. There the museum at Clos Lucé, where Leonardo Da Vinci spent the last years of his life, has a selection of engaging, interactive displays. Or book a kayak trip around Castle Chenonceau for a unique perspective on one of the region's most beautiful chateaus. History can be a hard sell for kids, but you might get some traction by introducing them to the story of Joan of Arc, whose campaign is commemorated at spots throughout the Loire Valley. The Château de Blois, which this tour visits on Day Four, also has many tales of intrigue and assassination to fire the imagination.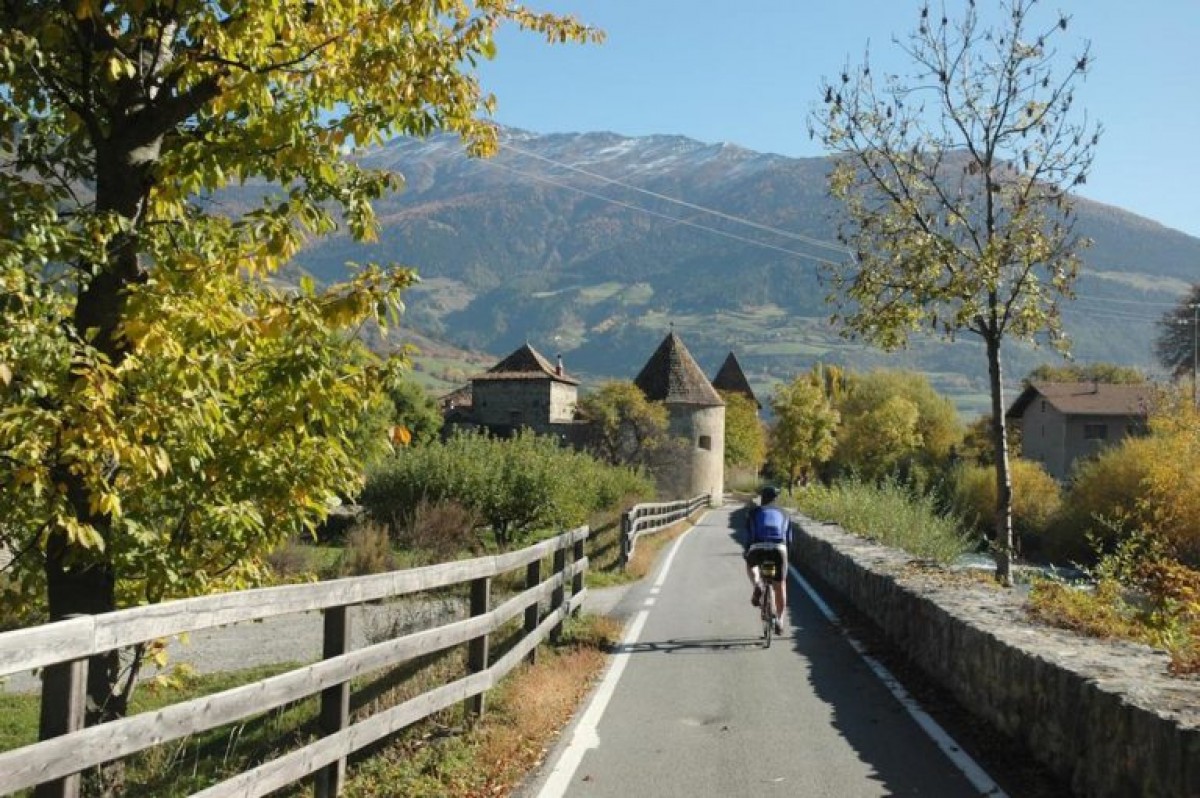 Italy – Dolomites To Lake Garda Cycling Tour
Despite beginning in the impressive Dolomites mountain range, this is a relatively easy tour thanks to a route that runs mostly downhill along bike paths. Scenic small towns provide numerous points of interest, not to mention classic Italian cuisine highly appealing to adventurous foodies without being alienating to a fussy eater.
Day Two of the tour takes you past Lake Resia, where the eerie sight of a semi-submerged tower jutting from the water will fascinate visitors young and old. Cycling through medieval alleyways near beautiful Lake Garda is also an incredible sensory experience and a gift to any teen who hasn't yet been exposed to Europe's centuries of history.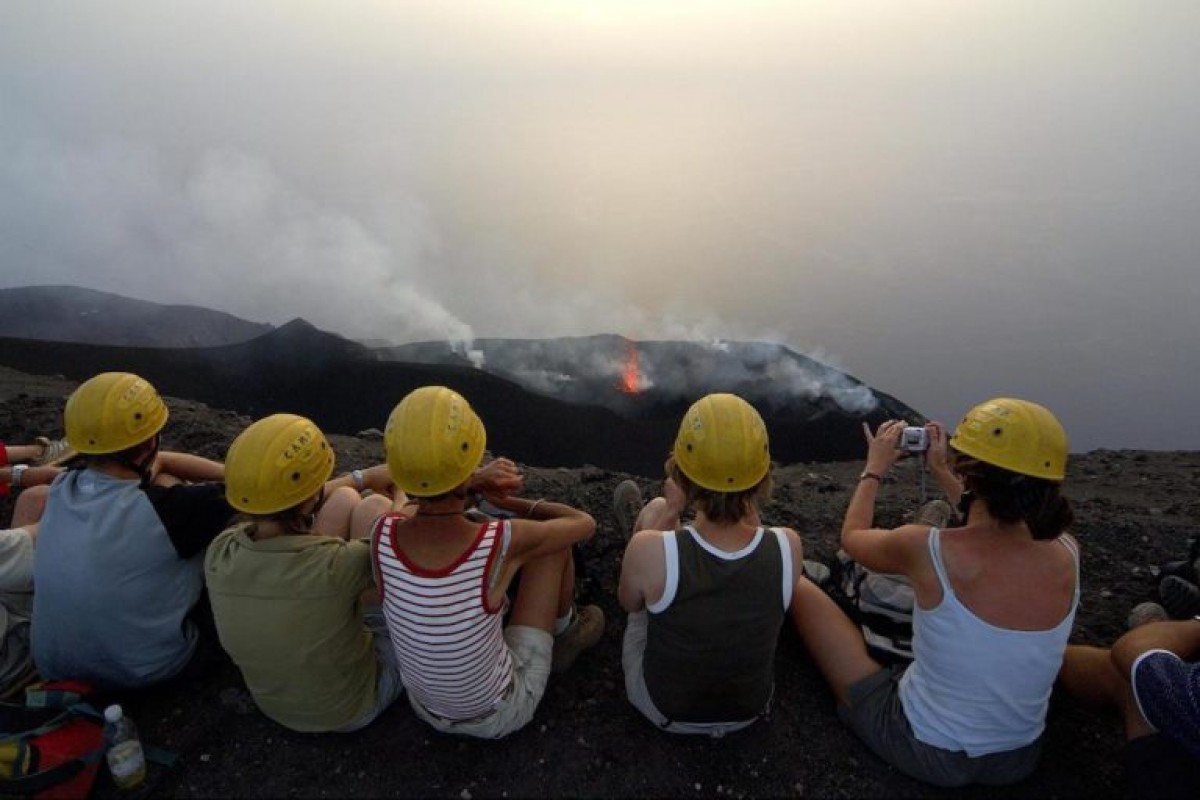 Italy – Sicily Mt Etna & Aeolian Islands Hiking
If your young traveler has any interest in hiking, this is a very solid choice. Adventure seekers and budding naturalists will enjoy the bragging rights that come with climbing Mount Etna, the largest active volcano in Europe. Teens who appreciate novelty might also be intrigued to hear they'll be shuttling between islands by hydrofoil. You can reassure them they'll be seeing more than just pretty landscapes — hikes take you past steaming volcanic fumaroles and along the famous black beaches of the Island of Vulcano. Adults will probably be drawn to the Sicilian coffee and the ancient theatre of Taormina, which dates to the 3rd century BC.
Just be advised that the trails in this region isn't easy, so everyone involved should be prepared for a physical challenge.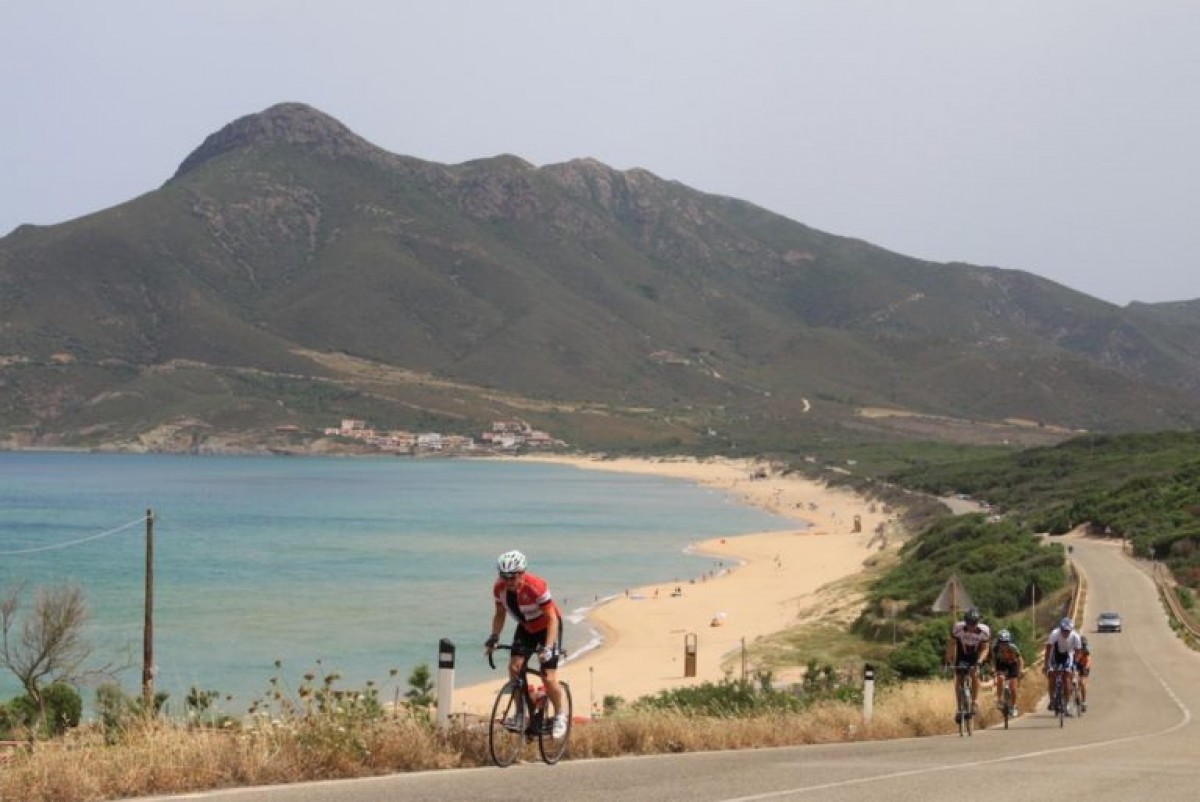 Italy – Sardinia Private Self Guided Bike Tour
Beaches! The Mediterranean waters are the big draw here, long sandy beaches complemented by high cliffs and Spanish watchtowers. You'll visit tiny fishing villages, see pink flamingos gathered at ponds, and eat the freshest seafood possible. Some of the day's rides are fairly challenging, but we can alter the itinerary for family looking to get ride distances down in favour of activities like enjoying gelato beachside.
Final Thoughts
Again, our approach to tourism allows for a high degree of personalization. With a few tweaks, one of our Vietnam tours could be a terrific all-ages cultural experience. The Croatia Bike & Kayak Tour might appeal to an athletically minded teen. Soon we'll be adding an Ecuador/Galapagos tour to our roster of trips, sure to tempt to the animal lovers in your crew. Whatever the destination, if you're curious about how to make a trip accessible and appealing just reach out with questions — call us at 800-960-2221, or email [email protected].