Hokkaido is the second-largest of Japan's islands, long regarded as a remote wilderness by other residents of the Japanese archipelago. Known in feudal times as Ezo, Hokkaido was originally inhabited only by the indigenous Ainu people. Today it attracts nature lovers and is a pristine paradise of mountain ranges, lush forests and indescribably beautiful crater lakes produced by volcanic activity.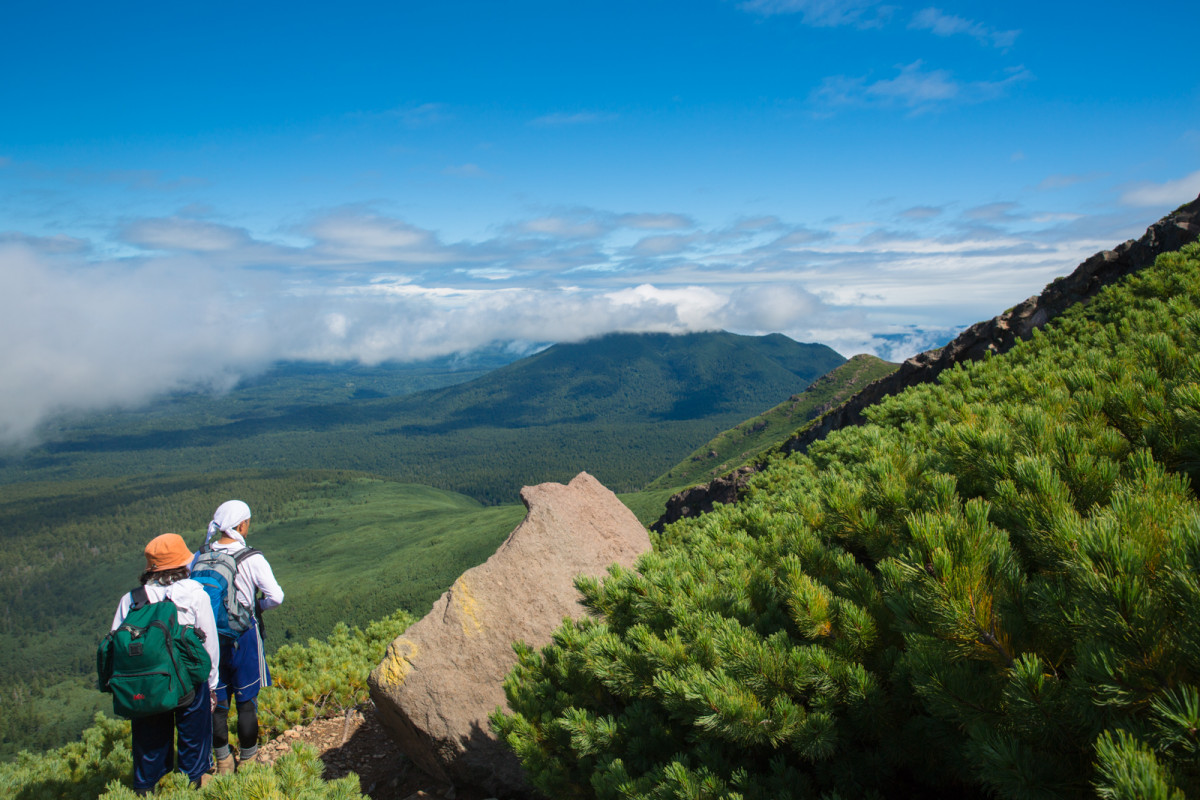 Join Oku Japan's small-group guided tour on a wonderful journey from Kushiro on Hokkaido's eastern Pacific coast, through to the Shiretoko Peninsula stretching out into the Sea of Okhotsk. See untouched nature, visit UNESCO wetland nature reserves, experience spectacular landscapes formed by volcanoes, and enjoy flora and fauna special to Hokkaido. You have the chance to spot abundant wildlife as we walk the trails – watch out for foxes, deer and numerous species of birds.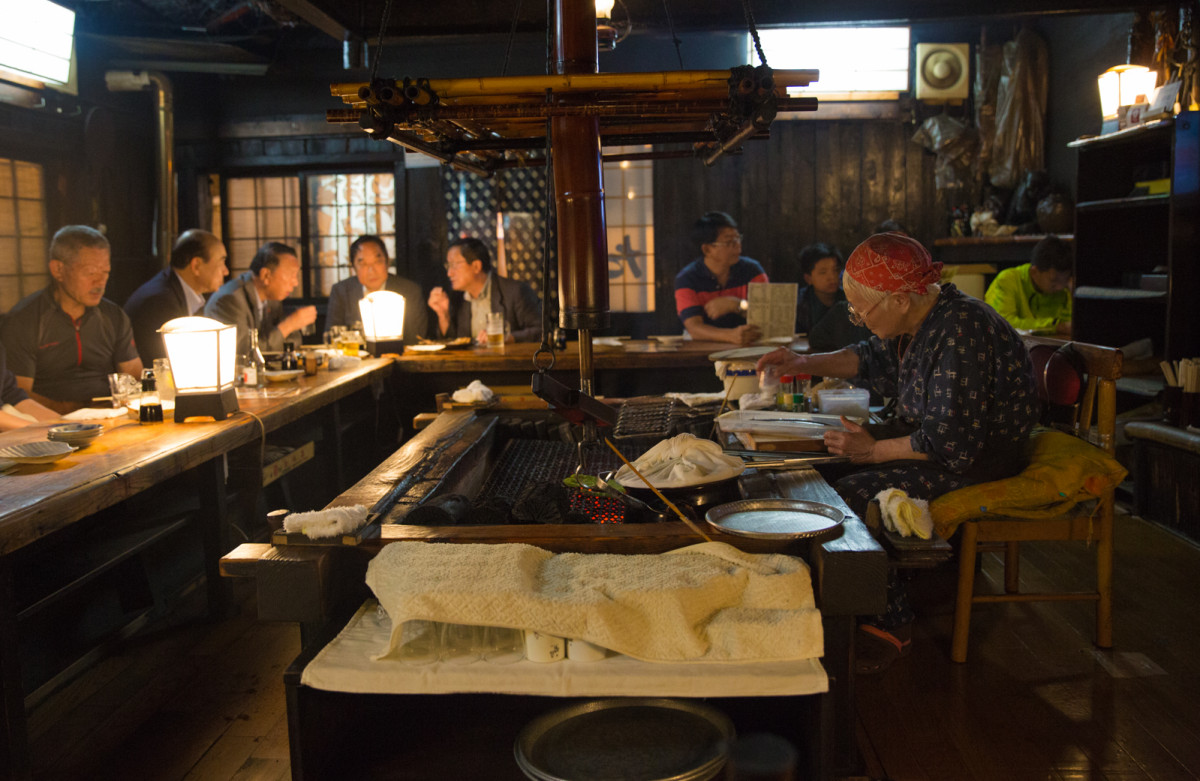 After each day's walk we relax in Onsen hot springs, a delightful by-product of the region's geothermal activity. Another highlight of the tour is Hokkaido's wonderful regional cuisine, some of the freshest in Japan with local specialties found at every stage of our journey.
Learn more about the details of this trip as well as departure dates for 2019 here: https://www.okujapan.com/trips/wild-lands-of-eastern-hokkaido-140