Visitors to Bolivia and Peru are undoubtedly offered some of the most remarkable and breathtaking vistas anywhere in the world to practice the art of photography. Next May and June, Aracari is proud to offer two exclusive photography workshop expeditions led by photographer Max Milligan.
Capture The Beauty Of Bolivia Through The Lens (May 11-17, 2020)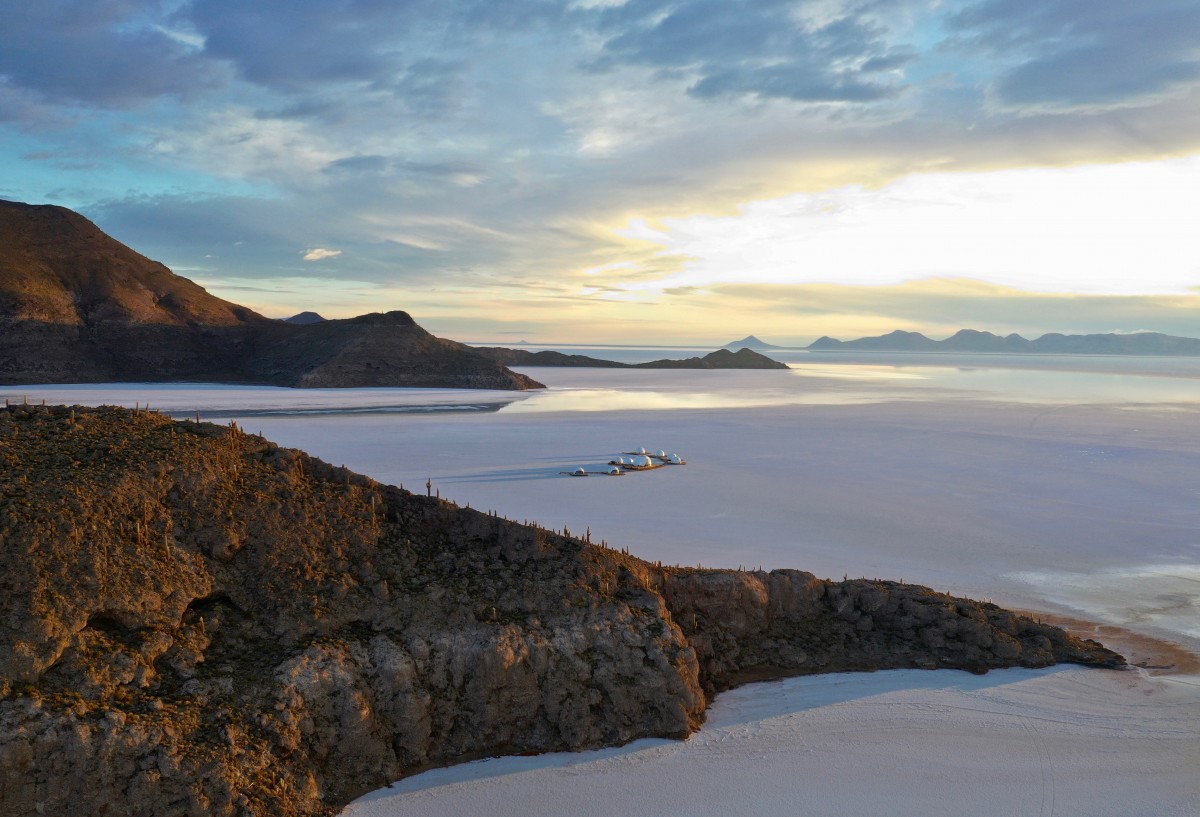 Adventure deep into some of the most photogenic territory on earth, as part of a small group photographic expedition departing next May. Discover the surreal rock-formations and endless pearl blue skies of Bolivia's Dali Desert. Observe flamingos llamas and vicunas amidst a backdrop of ancient volcanos and colourful lagoons. Led by acclaimed photographer Max Milligan, a series of intimate photographic workshops, will help travellers to capture the beauty of the wildlife, landscapes and people in these rarely visited regions, including the ethereal Salt flats of Uyuni.
A Photo Workshop Masterclass In The Heart Of The Sacred Valley Of The Incas (May 30-June 7 2020)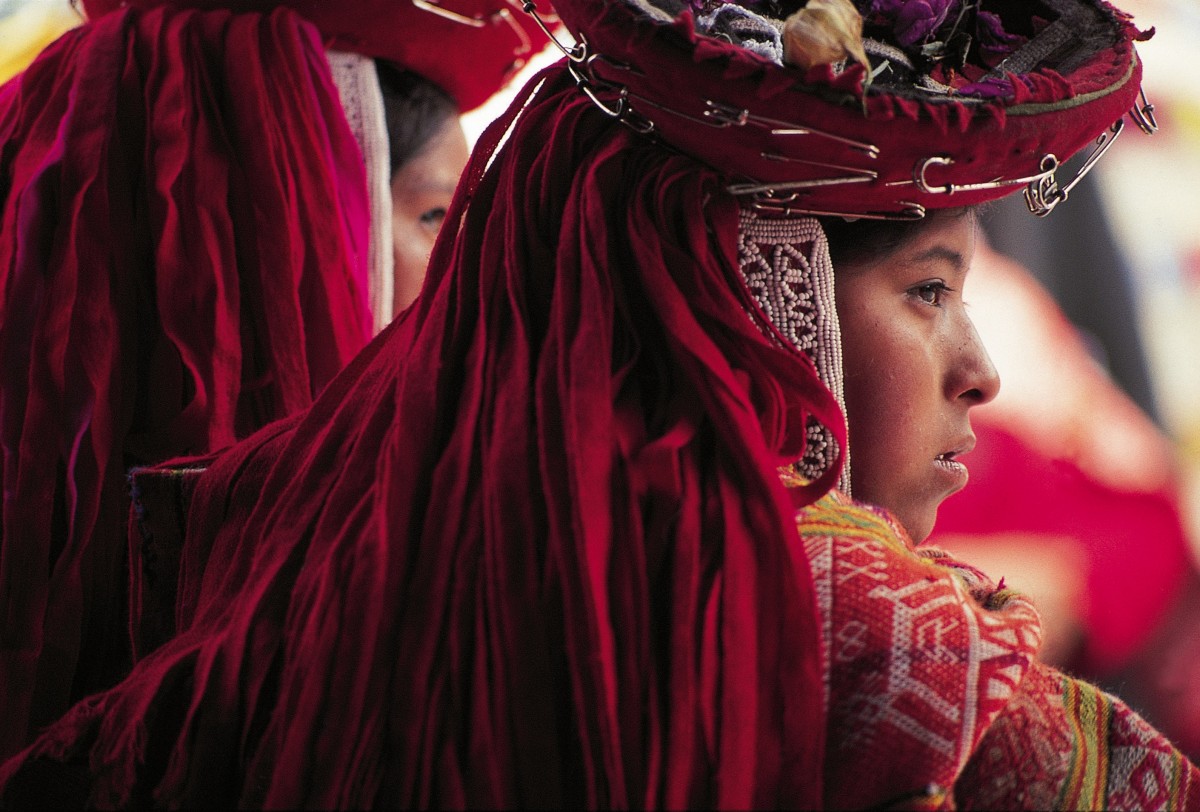 Max Milligan, is a world renowned photographer whose Times Top 10 book 'Realm of the Incas' is the classic on Peru. Having lived in the Cusco region for over two decades, Max will lead a photographic-workshop tour through some of the most dramatic and iconic destinations around the Sacred Valley and Machu Picchu. Covering a range of disciplines from landscape, wildlife and portrait photography, from high speed hummingbirds to the depth of an Andean night. This is a rare opportunity to learn directly from Max, whilst getting close to the real lives of rural people, hidden ruins off the beaten track and the intense culture and food of Peru.
Marisol and her team are the leading experts for designing unique travel experiences in Peru and Bolivia. Sign up on our Photography Workshops or contact us today to start planning your next trip!